ZoHa Islands is proud to announce the arrival of its first Spring into Spring Hunt Event.
Over the next couple of days I will display some of the awesome finds from our vendors on this Hunt! We've got some great giveaways from some great merchants 🙂
Hunt Locations and Hints can be found here!!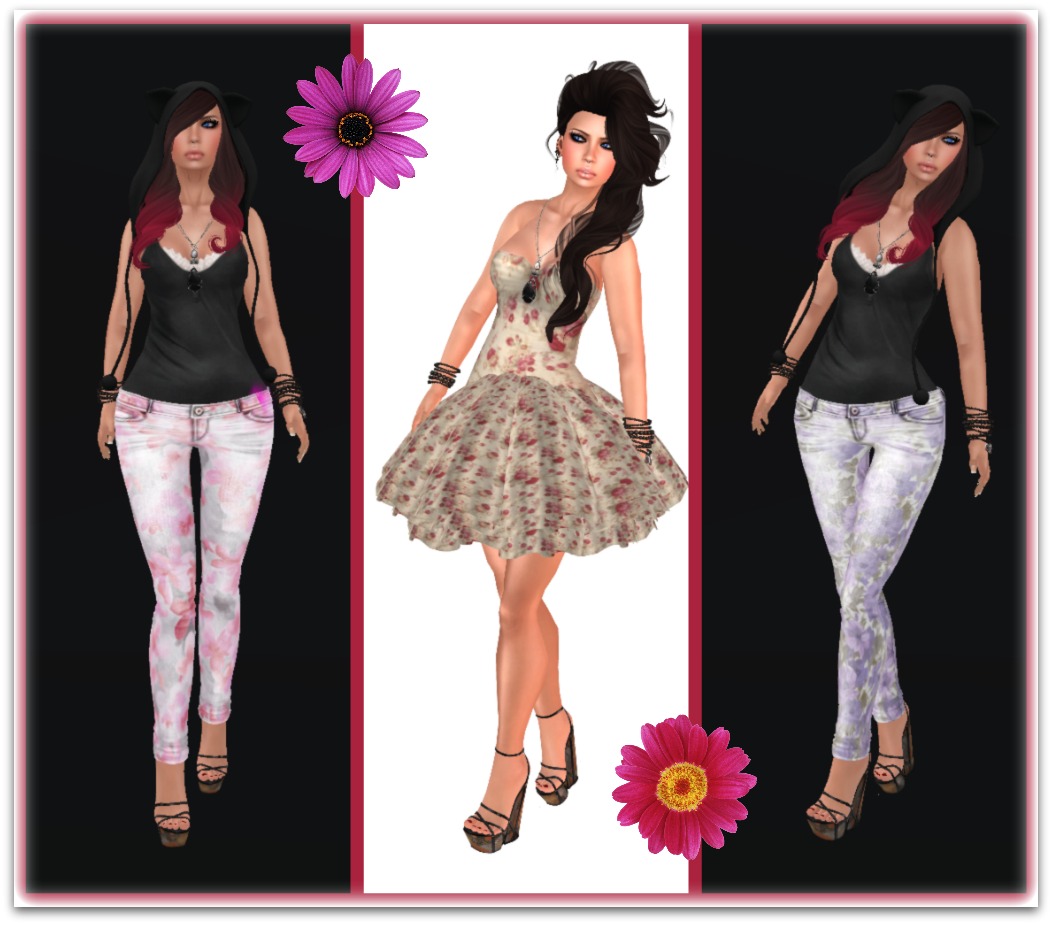 Pictured Above ^^^
Far Left > .defunkt. [Skinny Mesh Jeans] ZISIS – Spring Pink
Center > GET FROCKED! Spring Had Sprung Dress
Far Right > .defunkt. [Skinny Mesh Jeans] ZISIS – Spring Blue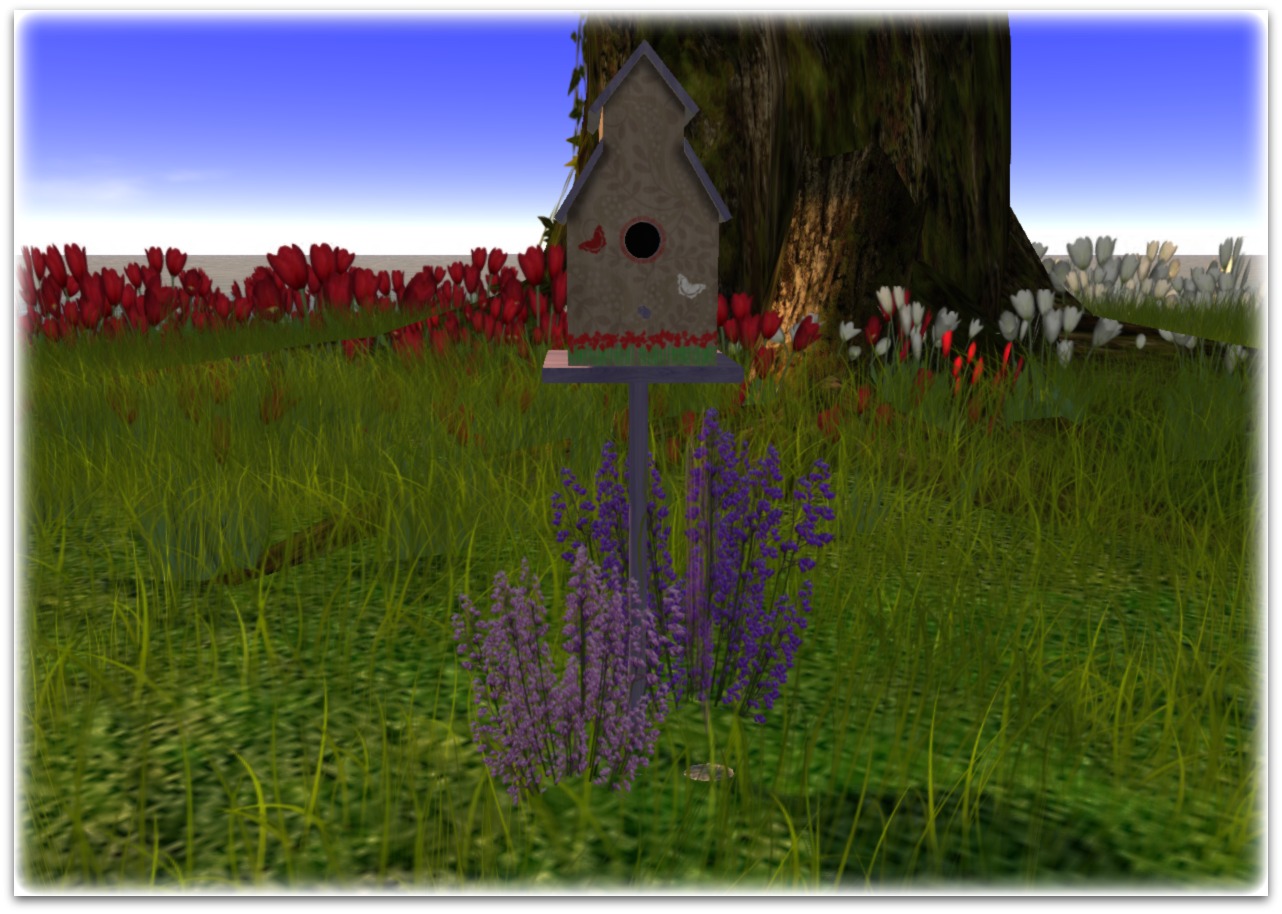 Pictured Above ^^^ Home Decor! from Happy Homes!
H.Homes ~ Birdhouse ~ Part Mesh ~ ZISIS Hunt Prize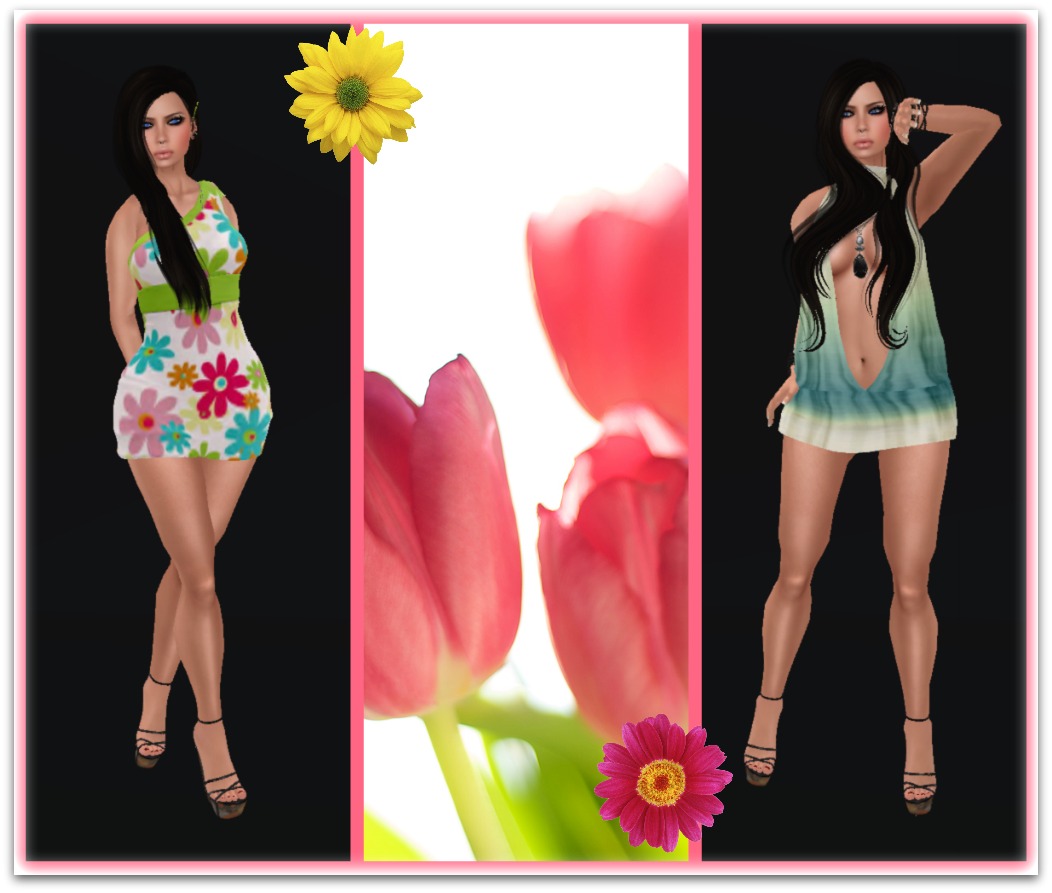 Pictured Above ^^^
Far Left > Intrigue – Spring Into Spring Dress
Far Right > blah.BLAH.blah*MESH* Spring Halter Dress