Looking for real estate in Second Life® to build your dream getaway? Perhaps you are looking for a new business location, or a place where you can establish a presence in Second Life® for your Real Life business. Maybe you just want a quiet place to go where you can explore your creativity and try your hand at building or scripting.
In Second Life®, the possibilities are limited only by your imagination! What ever your Second Life® dreams, ZoHa Islands can help you find a place in Second Life® where you can make those SL dreams come true.
We offer some of the most beautiful, reasonably priced and carefully maintained regions in the whole of Second Life®. Our exclusive, private estates are for SL residents who prefer a safe, residential setting without the lag and congestion of the mainland.
Land ownership on our private estates works differently to the SL mainland. Standard tier fees are paid directly to ZoHA Islands and not to Linden Labs (you don't have to pay twice!). We welcome Basic SL members too – so you do not need to be a premium member to buy our land (as you do on the mainland).
We aim to offer you a professional yet friendly service. Any questions/queries don't hesitate to contact us. We look forward to meeting you in world soon!
Whether you are an individual who just wants to enjoy Second Life®, a small business looking to expand your earning potential, or a large corporation or non profit organization venturing into the vast new world of opportunities that the community and economy of Second Life® has to offer, we can help you find your place in Second Life®.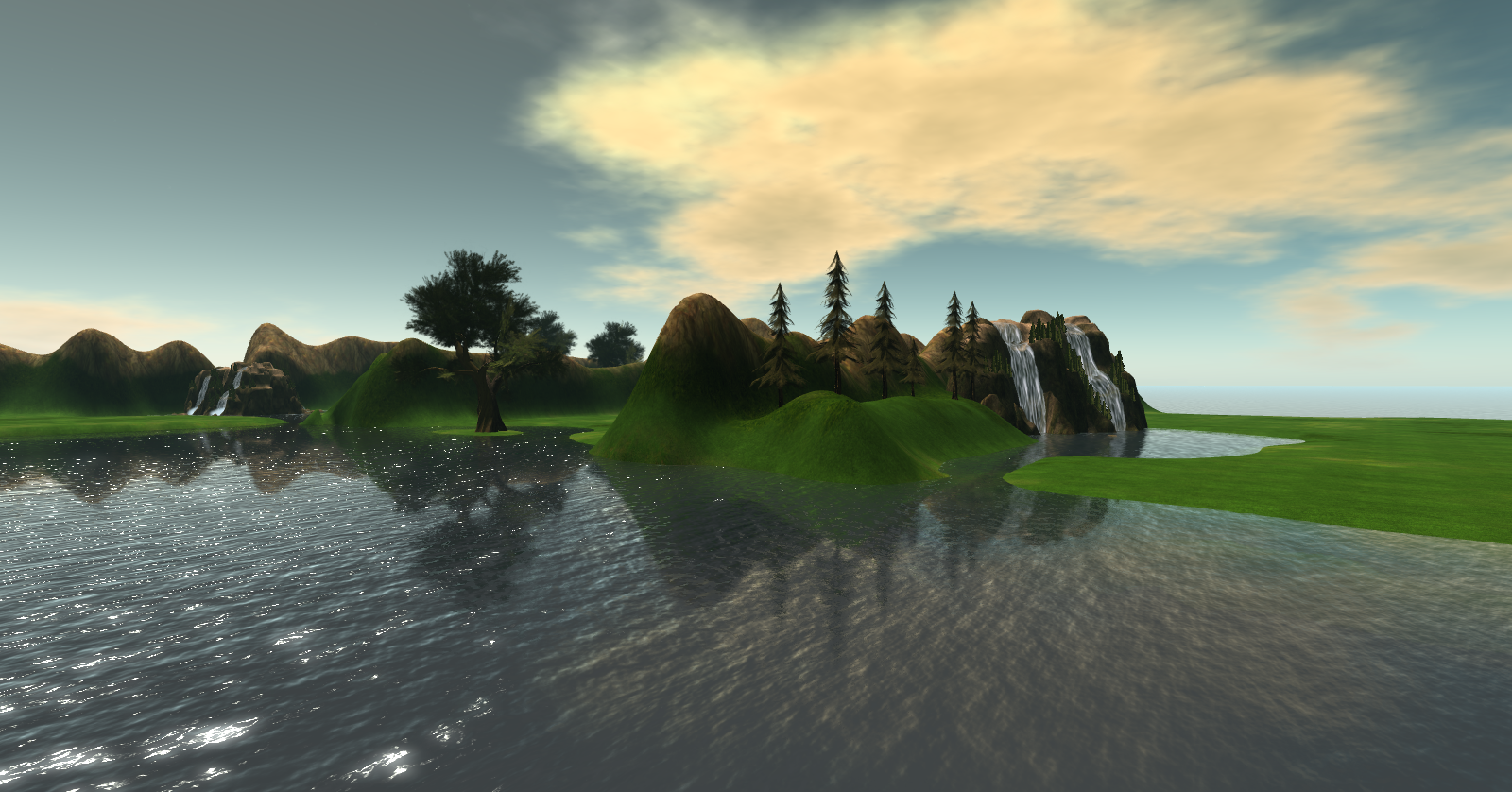 Complete our request form or visit our sales office if you need more information.
Our staff is 24/7 available.