Hello ZoHa Islands!
So I was walking around our Business District admiring the Holiday Décor and noticed this little gem of a store.  Another great find for Christmas Shopping and a current flow of hot new releases to suit the shop a holic in you! 
Store/Business Name:  TrampStamp Clothing Co.
Store/Business Contacts and Title: Mona Evans – Owner
SLurl: Business District Delta
Website: Facebook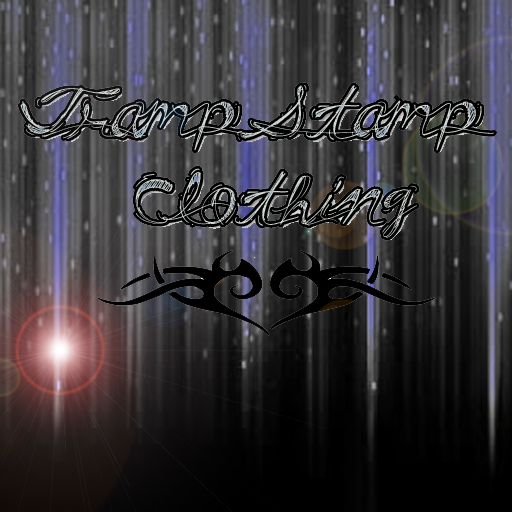 KittyKat Jules: What does your store sell or what does your business do?</i>
Mona Evans: I make and provide clothing I have always found to fit my style. Or what my friends tell me they like. I also side step into my second hobby of photography. At this current time I mostly make womens clothing. Stuff I feel fits every mood from sexy and cute to comfy and chic at affordable prices.
KittyKat Jules: How long has your business been established?
Mona Evans: I have had many different shops since I have started in SL many moons ago. I began TrampStamp Clothing Co. about 6-7 months ago.
KittyKat Jules: What made you want to start up your business and what drives you to keep going?
Mona Evans: I have always been a clothing junky and love to shop. One day I sat there for hours looking for a certain shirt that I just couldn't find anywhere. And that day is when I decided I would make the shirt. Little to my suprise people liked that shirt and asked if I would sell it. As for what keeps me going. That is knowing people like my clothing.
KittyKat Jules: Any exciting happenings or new items you'd like to show off for us?
Mona Evans: Atleast once a week I have 2-3 new items out in my store.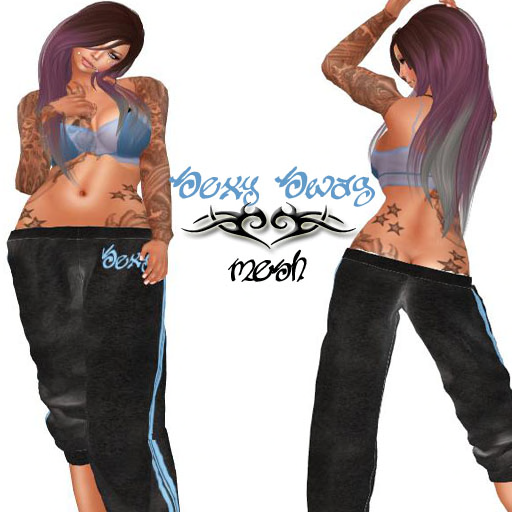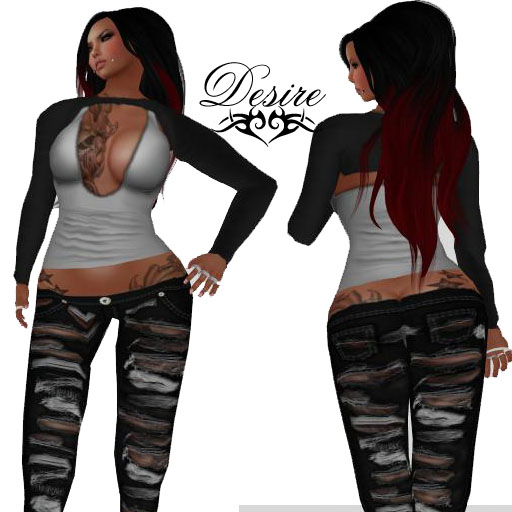 KittyKat Jules: What would your advice be to the new business owner in Second Life?
Mona Evans: Don't give up on your dreams or passion. Because even if it's just one person that supports you that one person to me is the whole reason I keep on.
KittyKat Jules: How did you originally get started in Second Life?
Mona Evans: I came over with a radio station I dj'd for in The Sim's Online. That was back in '06. With many breaks between now and then I still go back to what I love and thats making clothes.
KittyKat Jules: Any hobbies besides running your business?  What do you like to do in SL?
Mona Evans: I like to explore and hang out with friends. It's how I get a lot of my ideas. I also love doing photo's. Normally once I take that first shot I know exactally how to set the picture up and what to do to make it pop.
Well there ya have it – another great shop to explore.  Come on down and check out the Business District, lots of wonderful shops and attractions to explore.
Warm Regards,
Kittykat Jules
Assistant Manager & Public Relations/Marketing