Hope you all had a fantastic Thanksgiving Holiday
(those of you who celebrate it anyhow). 
I don't know about you……but I'm good with not looking at another turkey til next year. 
So up in this showcase we have entertainment, shopping and a wonderfully decorated holiday lot..what more could you want.  Defintely worth a look!
Also don't forget …the ZI Business District is a wonderful place to set up your store today, a Holiday Decorating Contest wil be in full swing for the month of December…which might I add….will be featured in the LL Destination Guide…bringing you some great foot traffic and a whole lotta fun!
Store/Business Name: Club~Envy
Store/Business Contacts and Title: Erynlight Resident / owner, Lionheart2518 Resident / owner, LdyDream Resident / owner
SLurl: BUSINESS DISTRICT INDIGO
Website: BLOG
KittyKat Jules: What does your store sell or what does your business do?
Erynlight Resident:We are a classic rock to new rock, metal and alternative club!  With several shops for casual shopping while visiting.
KittyKat Jules:  How long has your business been established? 
Erynlight Resident:  This is a new venture for us.  We have been in business for 3 months now.  However, our previous club had been open for well over a year.
KittyKat Jules:  What made you want to start up your business and what drives you to keep going?
Erynlight Resident:  We wanted a great club where people could kick back and have fun without having to deal with the chaos of contest jumpers and such.  We are here to enjoy and have fun.
KittyKat Jules:  Any exciting happenings or new items you'd like to show off for us?
Erynlight Resident:  We do have an event coming on Dec 8th which will be a dance pole contest sponsored by Rosca Creations.  We are expecting it to be a load of fun!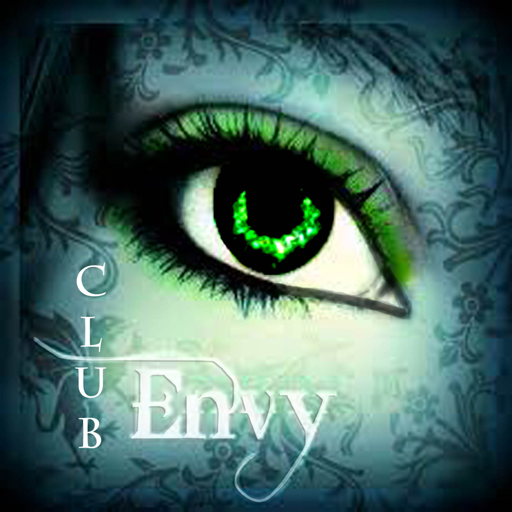 KittyKat Jules:  What would your advice be to the new business owner in Second Life?
Erynlight Resident:   First you must enjoy what you do.  Don't try to push too fast or you will burn out over night.  Just breathe and enjoy it.
KittyKat Jules:  How did you originally get started in Second Life?
Erynlight Resident:  I was invited by two crazy friends.  Within a month they had helped me gain my first hosting job.  It has just progressed from there. 
KittyKat Jules:  Any hobbies besides running your business? 
Erynlight Resident:  What do you like to do in SL? I am also an SL photographer, artist, landscaper, and builder.
Another wonderful showcase for sure..I know these folks have put a lot of time into their establishment, its looking great might I add! 
Looking forward to finding some new places for you all to check out!
Warm Regards,
Kittykat Jules
Assistant Manager & Public Relations/Marketing