One thing that Second Life can stand to have more of is in-world monuments to great people, movements and eras. I had the pleasure of visiting a new step in the right direction, the Women of Science History Museum.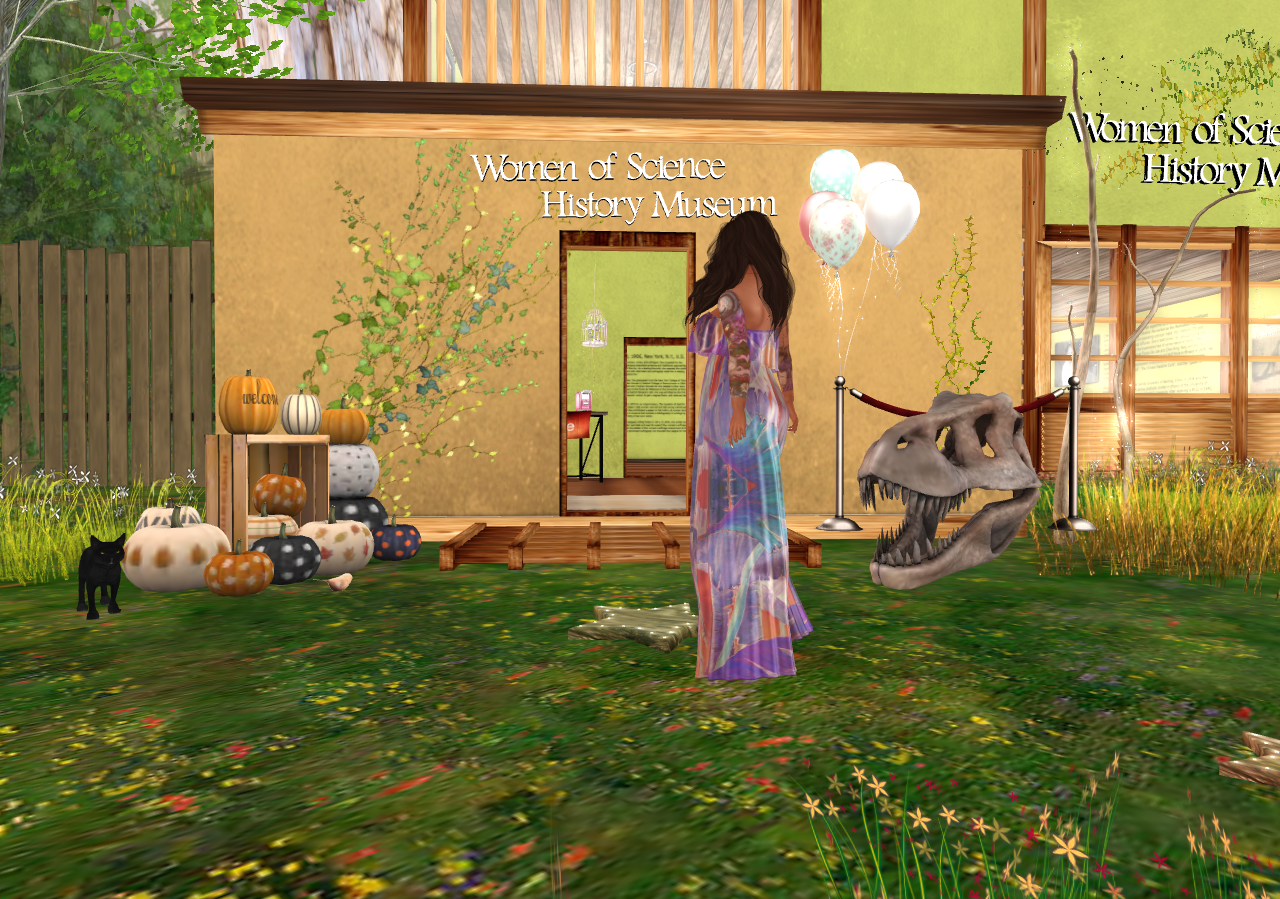 I have to take a moment to say how much I appreciate the quaint layout, but also the amount of thought that went into creating this space. From the "hangout-friendly" approach outside of the build to the detailed models to correspond to each great contributor to science for the individual displays, it was clear that a lot of passion went into this project.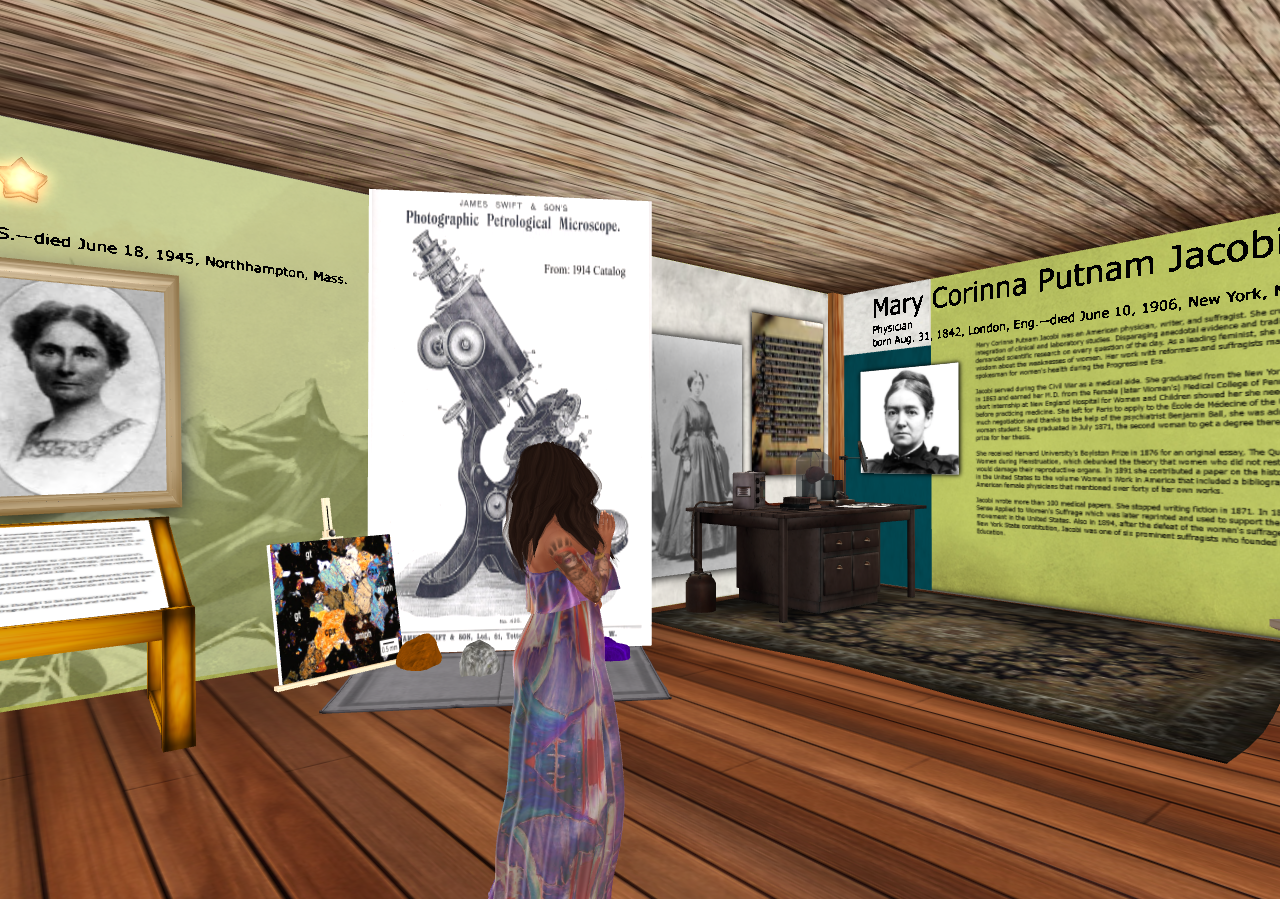 The general museum was well arranged and had an incredible amount of information that left me more educated than I was before I walked in, and it's wonderful to see focus on empowerment and the contribution that women had that has influenced so much in our lives. In an instant-gratification and high-tech world that we live in, sometimes we need to take a step back and remember which pioneers led us to this point.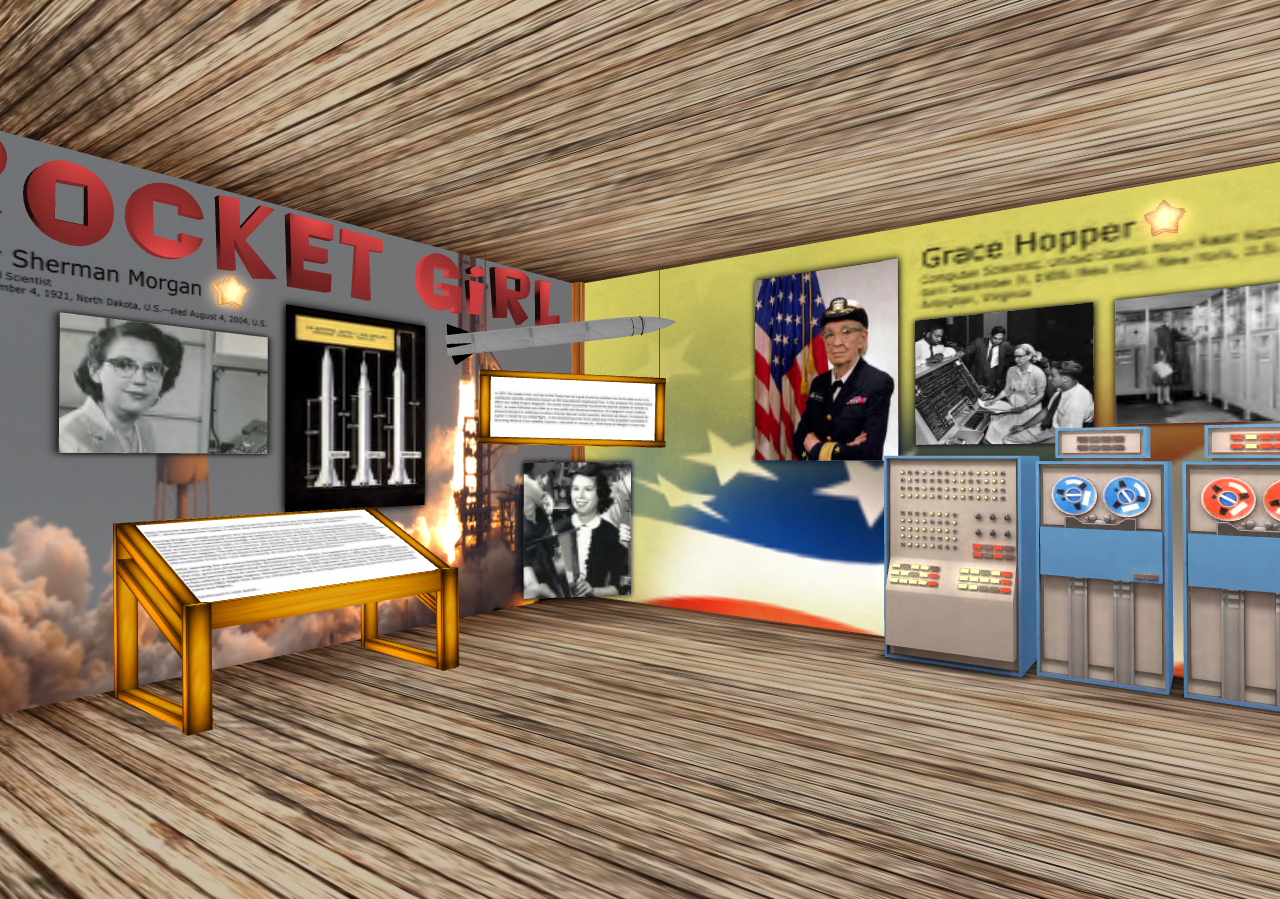 I would highly encourage checking it out, but I would also love to see a project like this expanded. While so much ground was covered, it would be excellent to see even more curated content and recognition.
If you'd like to see it for yourself, you can check it out HERE.
What are some other "monumental" destinations that you adore? I want to hear about them!
Bria Oceanside
ZoHa Blogger/Social Media