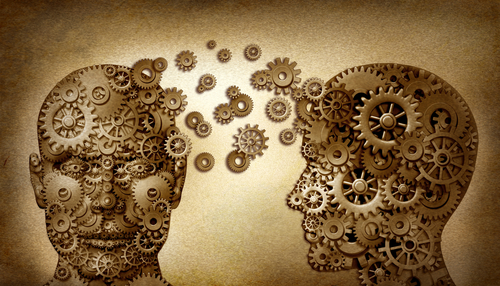 When asked "What's the one thing Linden Lab could do that would have the biggest impact on further improving your Second Life experience?" residents responded with a resounding request to have a way to communicate suggestions for improvements or ideas with Linden Lab — from different approaches for the way things are done today, to brand new features that could dramatically improve their experiences, to seemingly small things that could have a big impact. As a result, Linden Lab has created a page on the Second Life website for residents to use to share suggestions.
The Feedback and Suggestions page (clickable link), allows residents to submit thoughts, ideas, and suggestions for improvement. You can also find this page by going to the Second Life website and clicking on Help and finding New Feature Suggestions in the drop down.
Just sign-in with your Second Life account, select the topic or category that is most appropriate, and describe your suggestion in the text box. Once you submit, you'll see a confirmation page and receive an automated email as well. Linden Lab has indicated they will not be able to reply to individual suggestions, but that each idea will be routed to the appropriate Lindens and each one will be reviewed and considered.
Linden Lab is always on the lookout for ideas as they continue to surface in social media, direct conversations, or via JIRA, but this new page should make it easier than ever for any Second Life Resident to share suggestions directly with them.
Linden Lab emphasizes this is not a portal for support requests, bug reports, and other inquiries. Residents should continue to use the Support and Downloads page and the JIRA to report problems or get support (hover your cursor over the orange text and you can see the clickable link).
I remain respectfully yours,
~ Suzanne Piers, ZI Social Media Manager