I decided it was time to take a well-overdue walk around the ZoHa Islands Business District tonight, as I love to keep in tune with some of the new things that are popping up and to really appreciate the plethora of amazing businesses and offerings within its boundaries.
I totally forgot how massive the district was, as it's several sims big and very much like a city-wide shopping spree waiting to happen. There's an amazing selection of stores within these many sims, and certainly is something for everyone.
I even came across this awesome wrestling arena. I need to come back and catch an event there!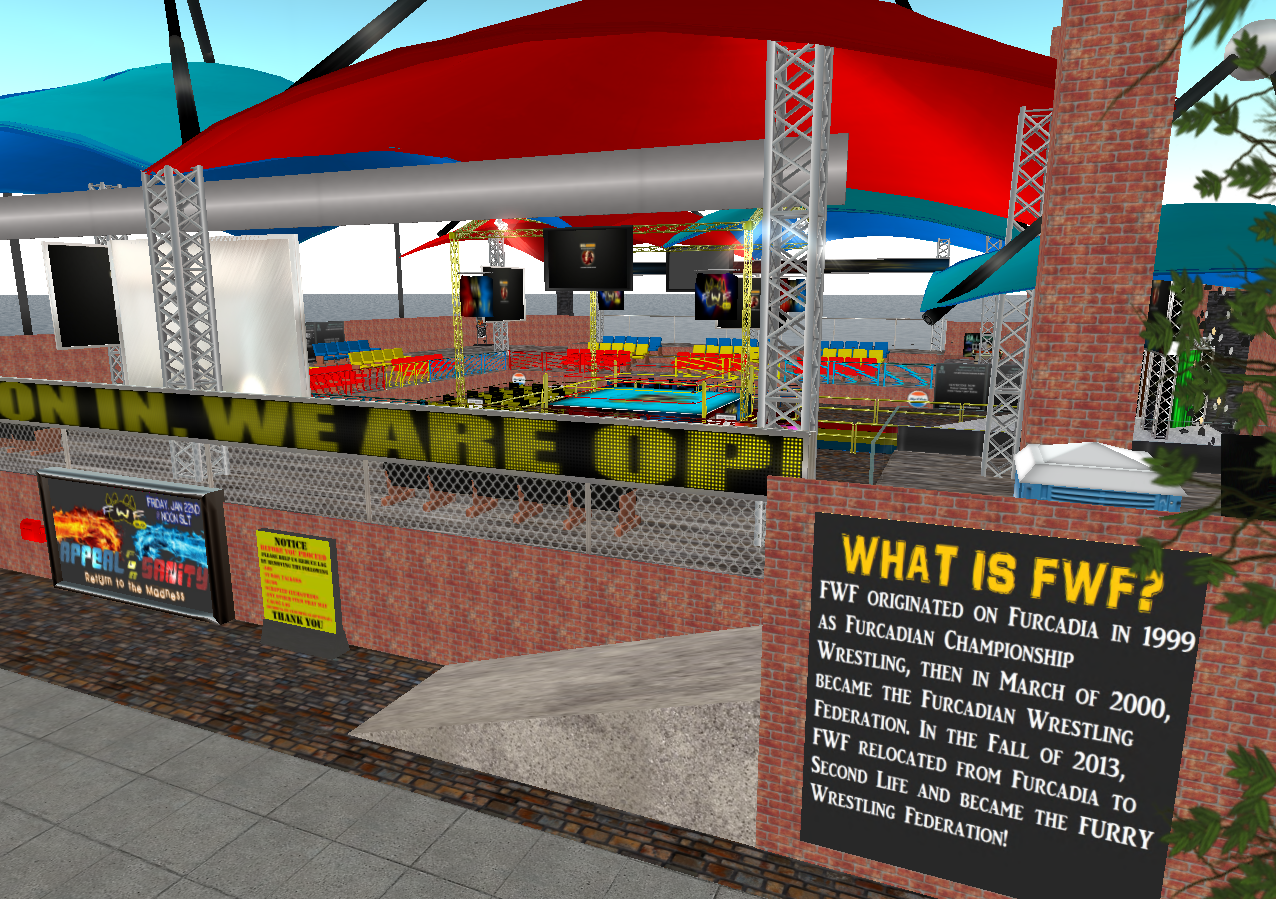 There were beautifully set up shopping malls: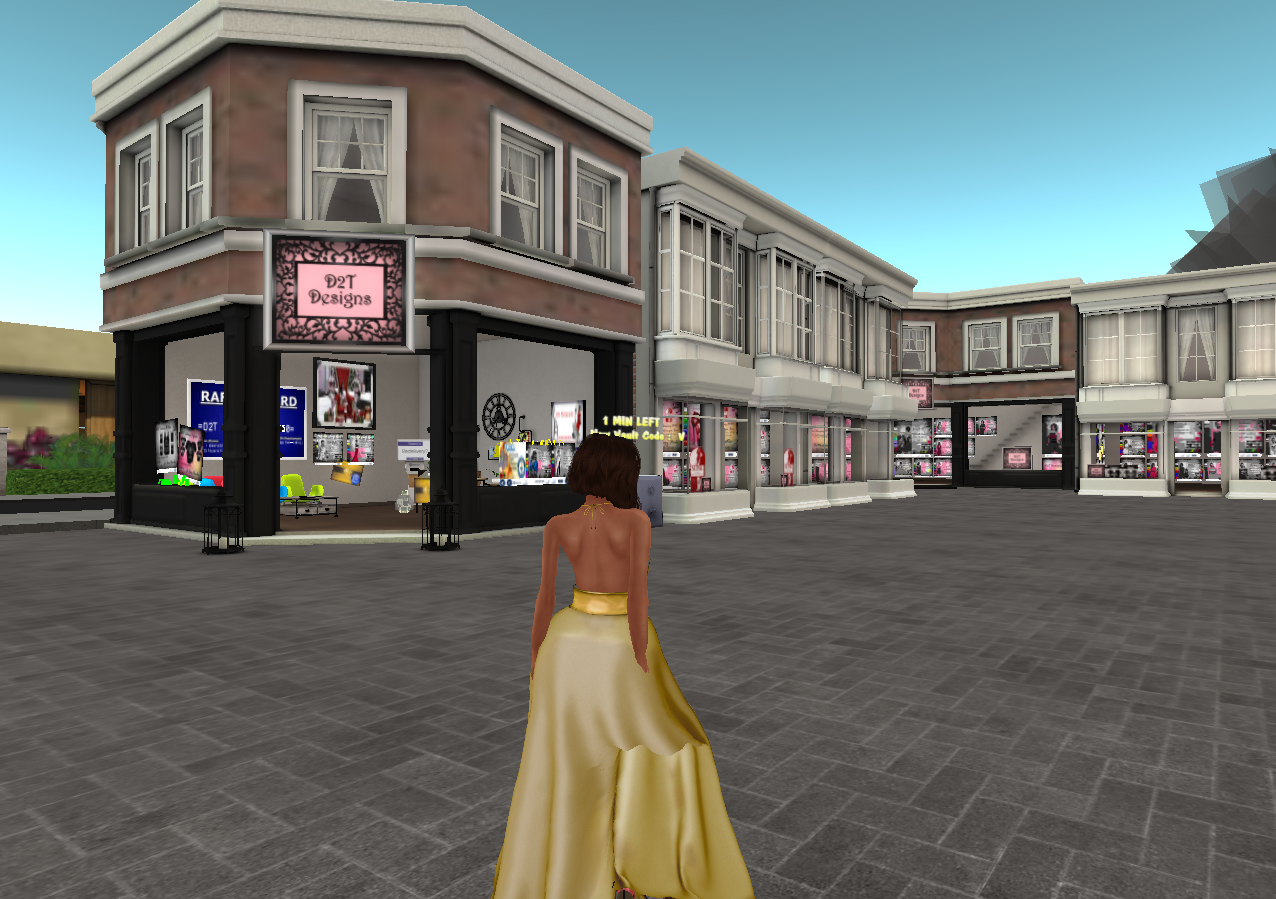 And I found some great photography studios, such as this one: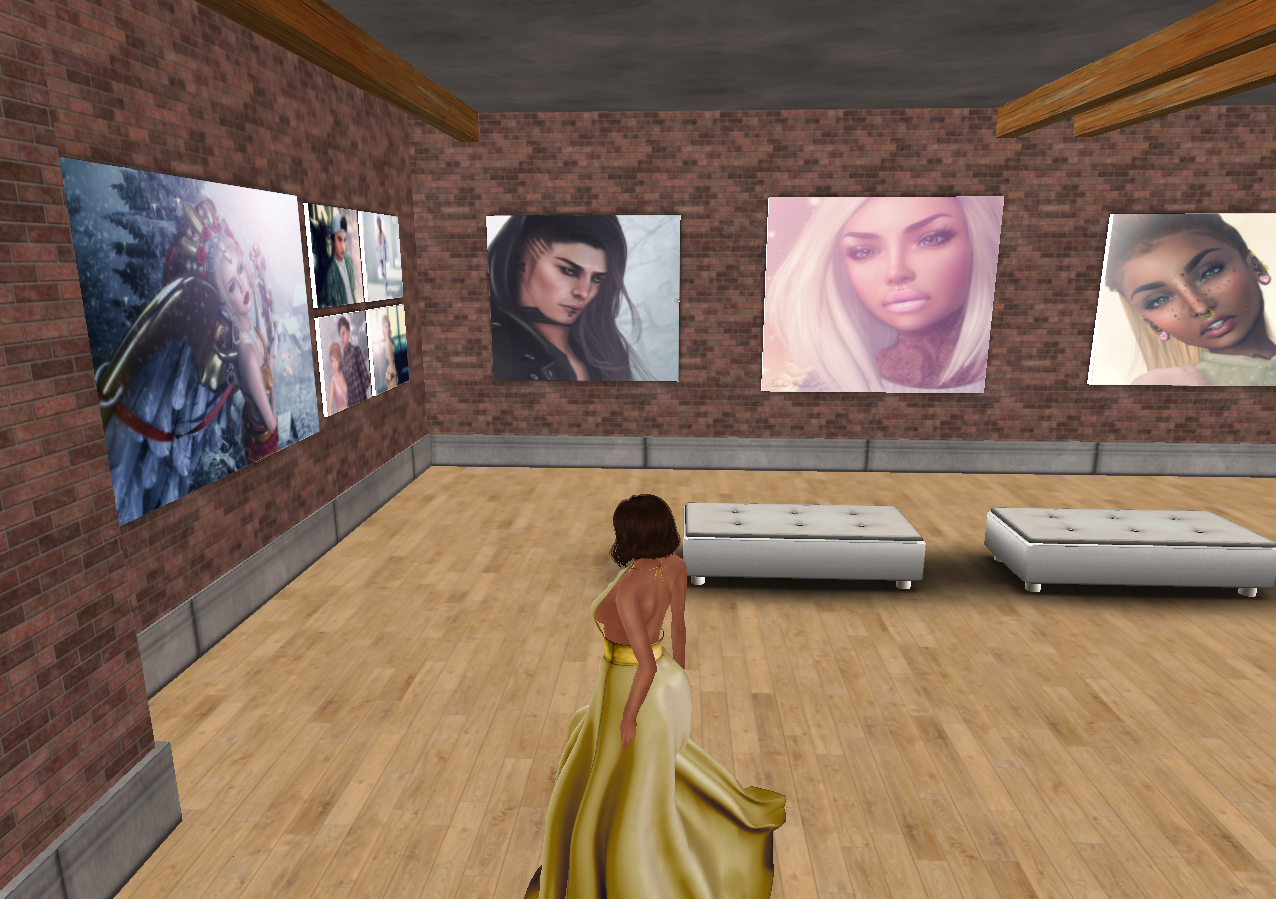 The one thing I noticed is that, across the entire district, there were a lot of people taking in the sights and shopping! So of course I have to mention that there's some limited opportunities to establish or expand your business in a well-established, very active district! I was surprised to even see a vacancy, because this was the ideal place to have a great commercial space!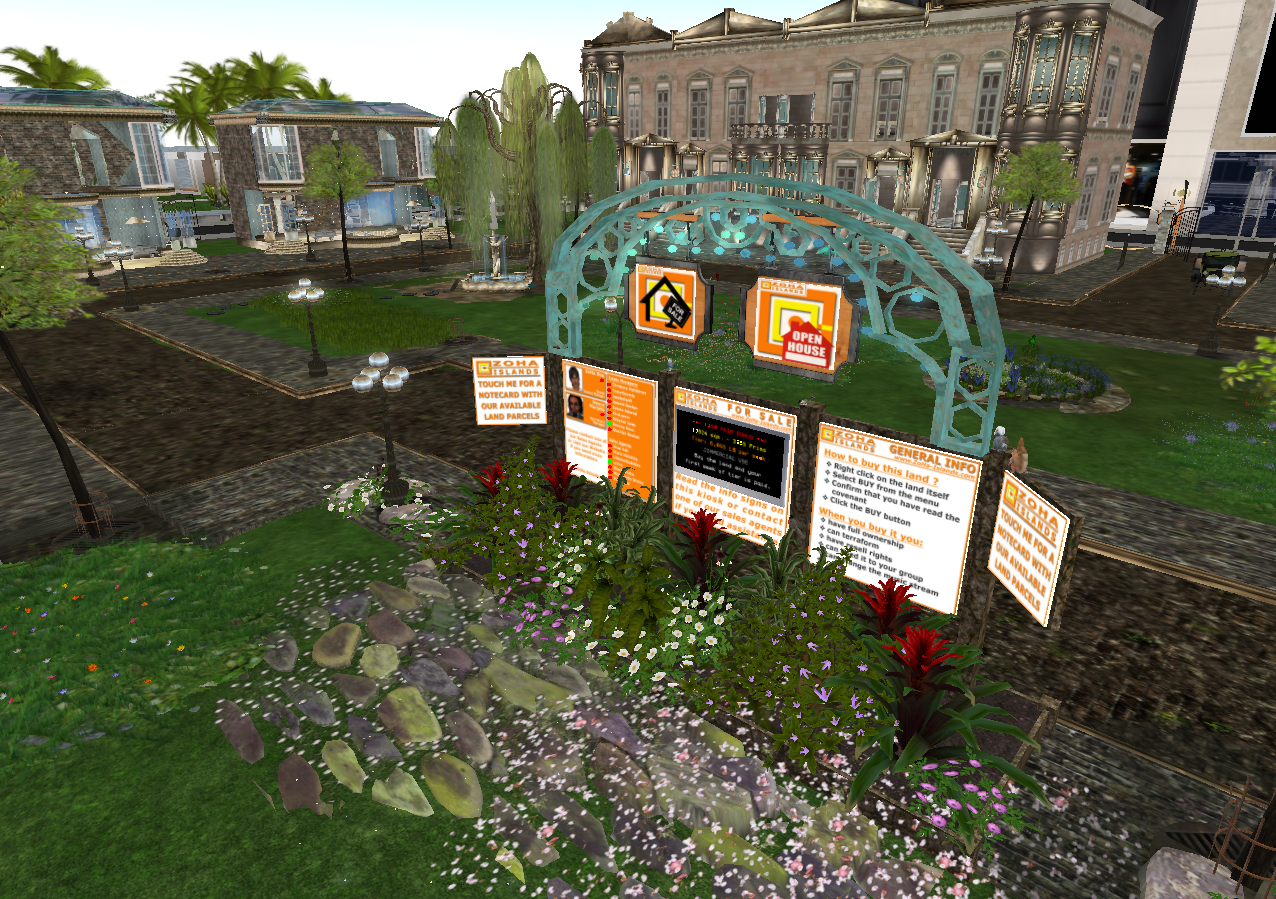 I would highly suggest taking the time to explore the ZoHa Business District. It's a great and dynamic space to explore some amazing retail and entertainment, as well as the possibility of establishing your own commercial heavyweight in an ideal location. Just make sure you put aside a lot of time, because you'll have a lot to take in!
You can visit the ZoHa Business District HERE
Interested in becoming a commercial tenant? Head right over to our Sales Office HERE
Have a great week ahead, everyone!
Bria Oceanside
ZoHa Blogger/Social Media