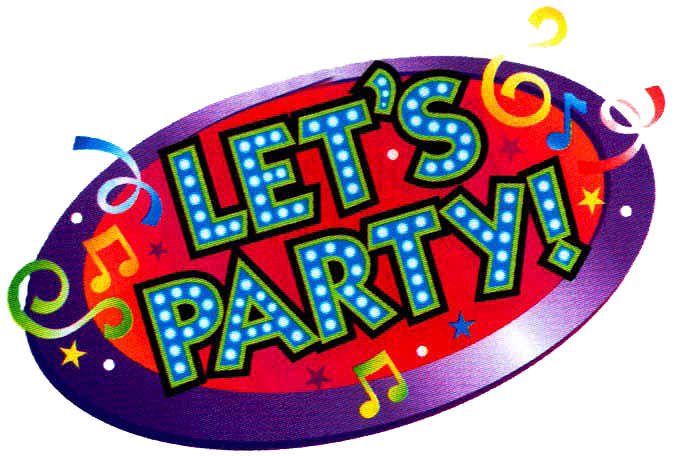 We are very excited to announce that ZoHa Islands is having an Anniversary Blowout!
Date: Saturday, Nov 1, 2014
Time: Noon to 8pm SLT
We want to accommodate all time zones, so we are running this party for eight solid hours! Please join us for this fabulous line up of live musicians, DJ and tribute band!! Come party with us and rock your pixels off! We are celebrating!!
Here is the entertainment line-up:
12 Noon to 1pm SLT: Gweeb Resident (live)
1pm to 2pm SLT: Luvofmusic Resident (live)
2pm to 3pm SLT: qqquartzzz Resident (live)
3pm to 4pm SLT ℳƛƔЄƝƝ ӇƲƝƬЄR (mavenn) (live)
4pm to 5:30pm SLT: Malia Gustafson (Malia Skytower)-Lightning strikes tribute band
5:30pm to 8pm SLT: DJ Buzrd (buzrd.draconia) awesome and amazing DJ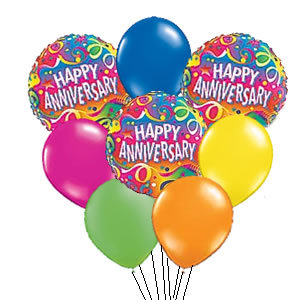 Kudos to our awesome Deelish Wishbringer for pulling this huge event together! Dee is our Business District Manager. Please be sure and see her to place your business in this amazing area.
Here is some information on some of the artists scheduled to play:
qqquartzzz Resident:
Quartz is a Canadian singer, songwriter and musician who performs all his shows with passion and an emotional connection to the music he sings. Quartz plays keyboard, lead, bass and acoustic guitar. His genre is typically classic and progressive rock, from the cassette years to now, and he brings a repertoire of over 200 songs including his own compositions. He sings with backtracks or purely acoustic; both are excellent. In addition, he also does an amazing live tribute to Elton John show.
Luvofmusic Resident:
Luvofmusic was born and raised in Chi-Town (Chicago, Illinois). Being a real life singer, she brings experience and a professional feel to her SL gigs. She started singing at a young age and had a few generations of music playing all the time in the house. Some of her influences include, Amy Winehouse, Erykah Badu, Dinah Washington, Sarah Vaughan, Billie Holiday, Janis Joplin, Frank Sinatra, Marvin Gaye, Donny Hathaway and Sam Cooke, just to name a few. She loves singing Jazz, Blues, R&B, Rock & Roll and some Pop. She may even throw in a country songs!
We will post the location as it gets closer but please put this on your calendar and come celebrate with us!!
I remain respectfully yours,
Suzanne Piers, ZI Social Media Manager