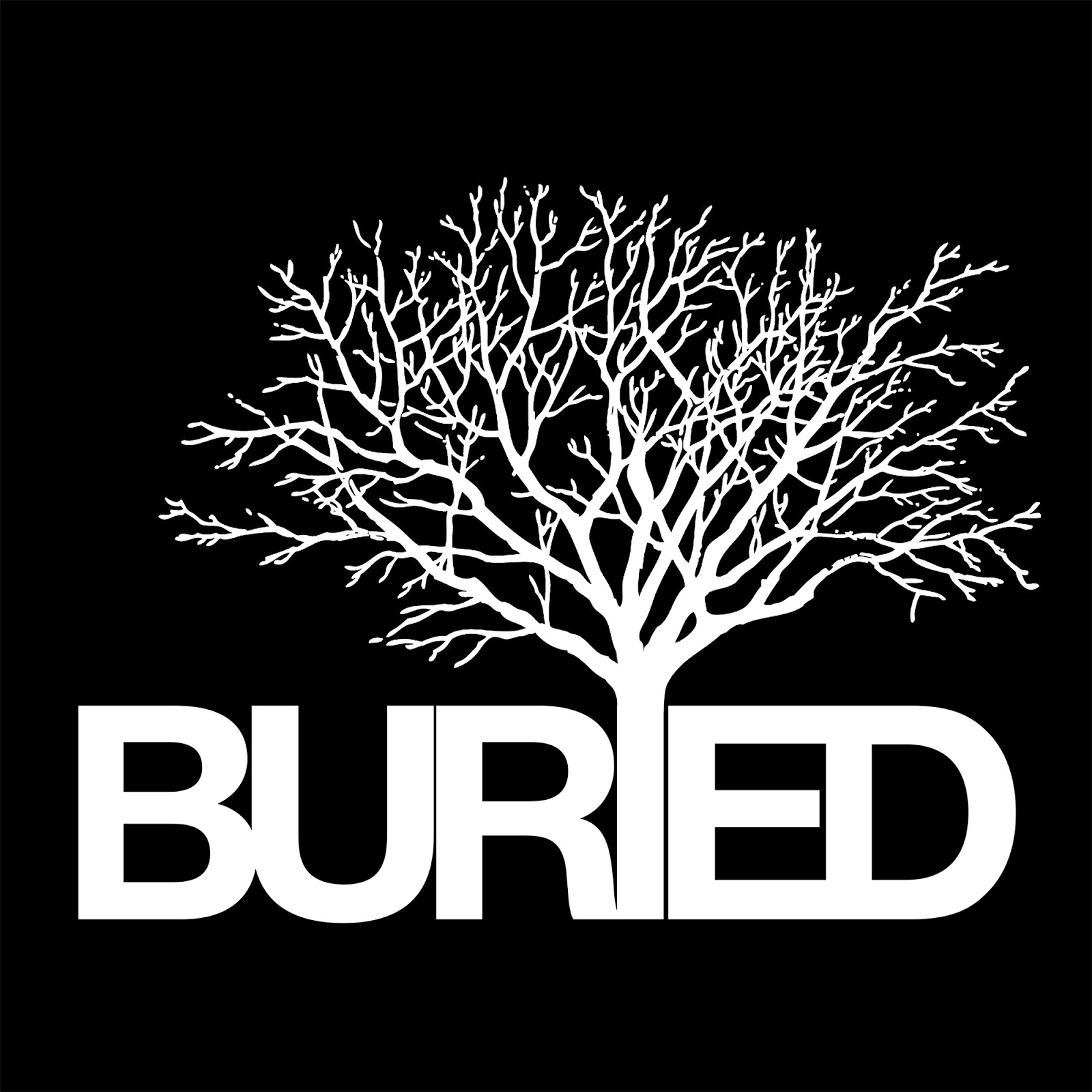 Today, February 1st at Noon, MadPea's latest interactive and immersive grid-wide point and click adventure game began!
This highly-anticipated event had the writers and creators working feverishly to put the finishing touches on the game in order to be ready for their opening at noon. Once opened, MadPea gamers, or "Peas" as they like to be called, began flooding the sim. I have been a huge MadPea fan for several years now, and I always wait with baited breath for the newest event. Sometimes a hunt, sometimes a game, but one thing that you can always count on — it will stretch your imagination and tax your deductive skills, sometimes even frustrate you beyond belief — but you always know that with MadPea, you expect the unexpected.
Not only do participants in these events have a grand adventure, but they end up with some amazing prizes at the end.
As the minutes ticked by towards Noon slt, you could almost see the Peas at the door, hands flat on the glass, eyes fever bright in anticipation, breath fogging up the glass. Excitement sends a frisson down the sim when you see the group notice come through — "We are proud and excited to open our first game of the year – BURIED!" I immediately TP'd over and bought my game hud for $300L.
This is the welcome message:
"Welcome to BURIED the game by MadPea Productions.
You have landed on an island that a few decades ago was used frequently by campers. The islands you see ahead of you are privately owned by Lily and Joshua Morano. It's the end of June and Lily has been missing for two weeks. The police hasn't found any clues about her whereabouts and Joshua is getting desperate. He would do anything to have his loving wife back and has offered a $500 000 reward for the person who finds Lily. That massive reward is the reason you (and hundreds of others) are here for."
When you wear your HUD, you get this message:
BURIED HUD v0.9:
"You are equipped only with your tablet. Additional accessories to get immersed into the story with can be purchased from the store at the landing point. Start the game by exploring the island and finding clues about Lily and what could have happened to her. We recommend that you take the boat, it's a long way to swim and the waves are unpredictable. Good luck, Player! If you should require any help, you can always ask in MadPeas' group chat. The map icon takes you always back to the landing point."
As always, MadPea continues to outdo itself with each event.
I was able to explore the first couple of islands, but then had to log to real life for awhile. Now, the sims are full and I cannot get on. I am not quite sure what I'm looking for, but I know the theme of this game is about a missing woman who was writing a book on geocaching. It should be fabulous!
To start the game, purchase your hud at the store by clicking this link: Buried by MadPea
For more information, click on the link here to go to their blog: MadPea Blog
The best thing about MadPea is the community. The Peas are all ready, willing, and able to give hints to anyone who wishes a helping hand. Just join the group, and ask in group chat and someone will IM you. Everyone is friendly, kind and helpful.
Here are some pics I took today: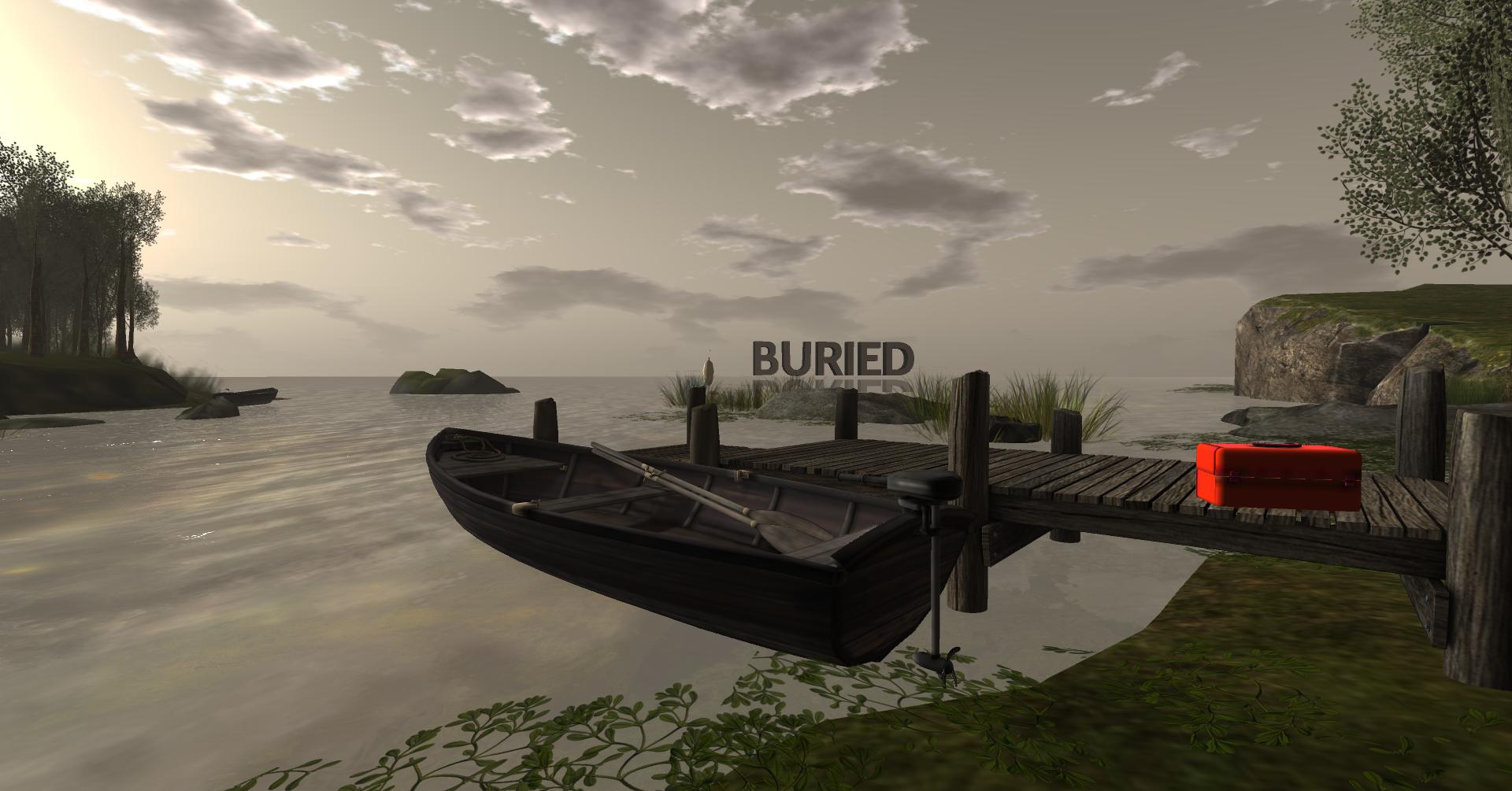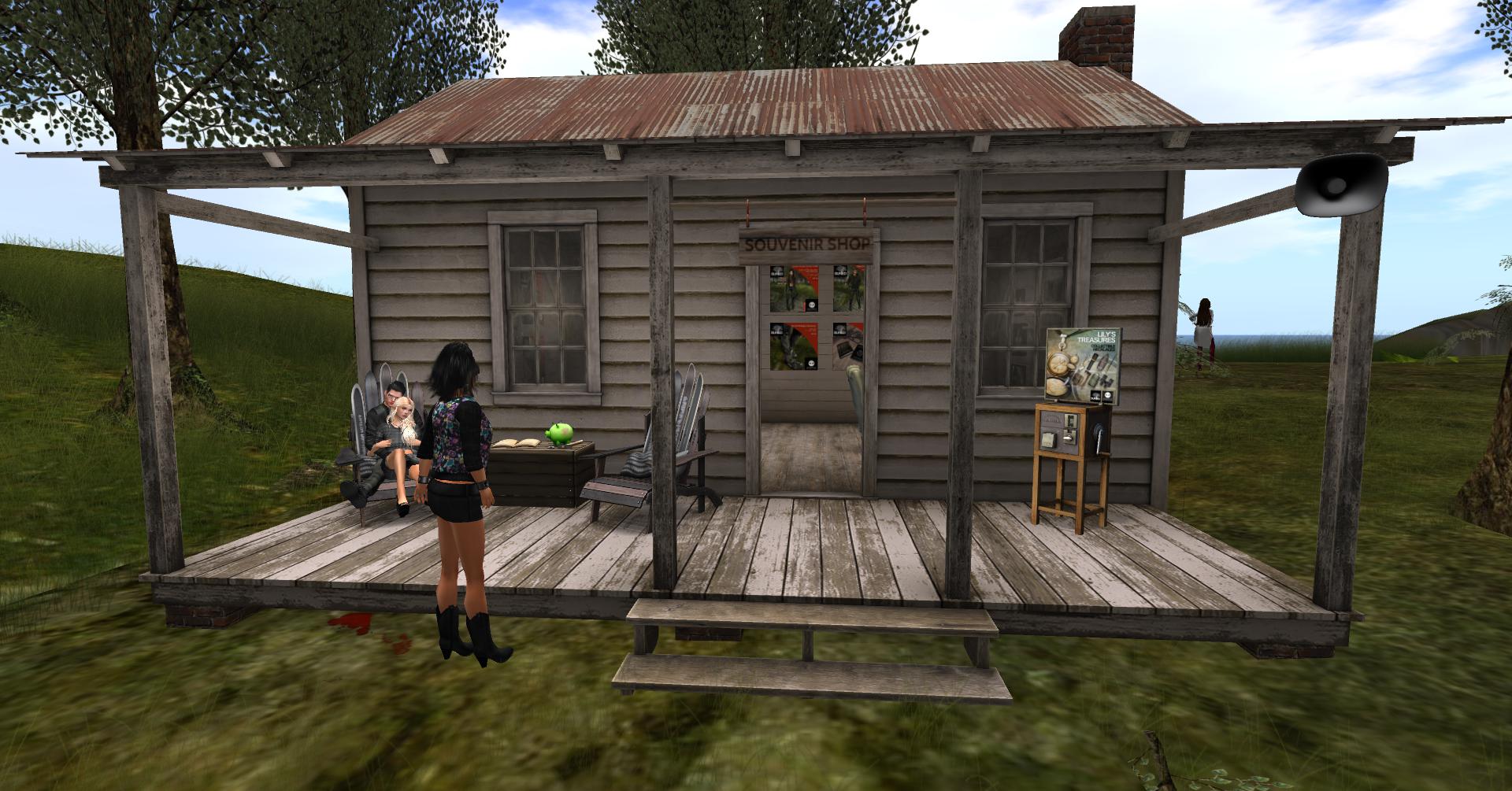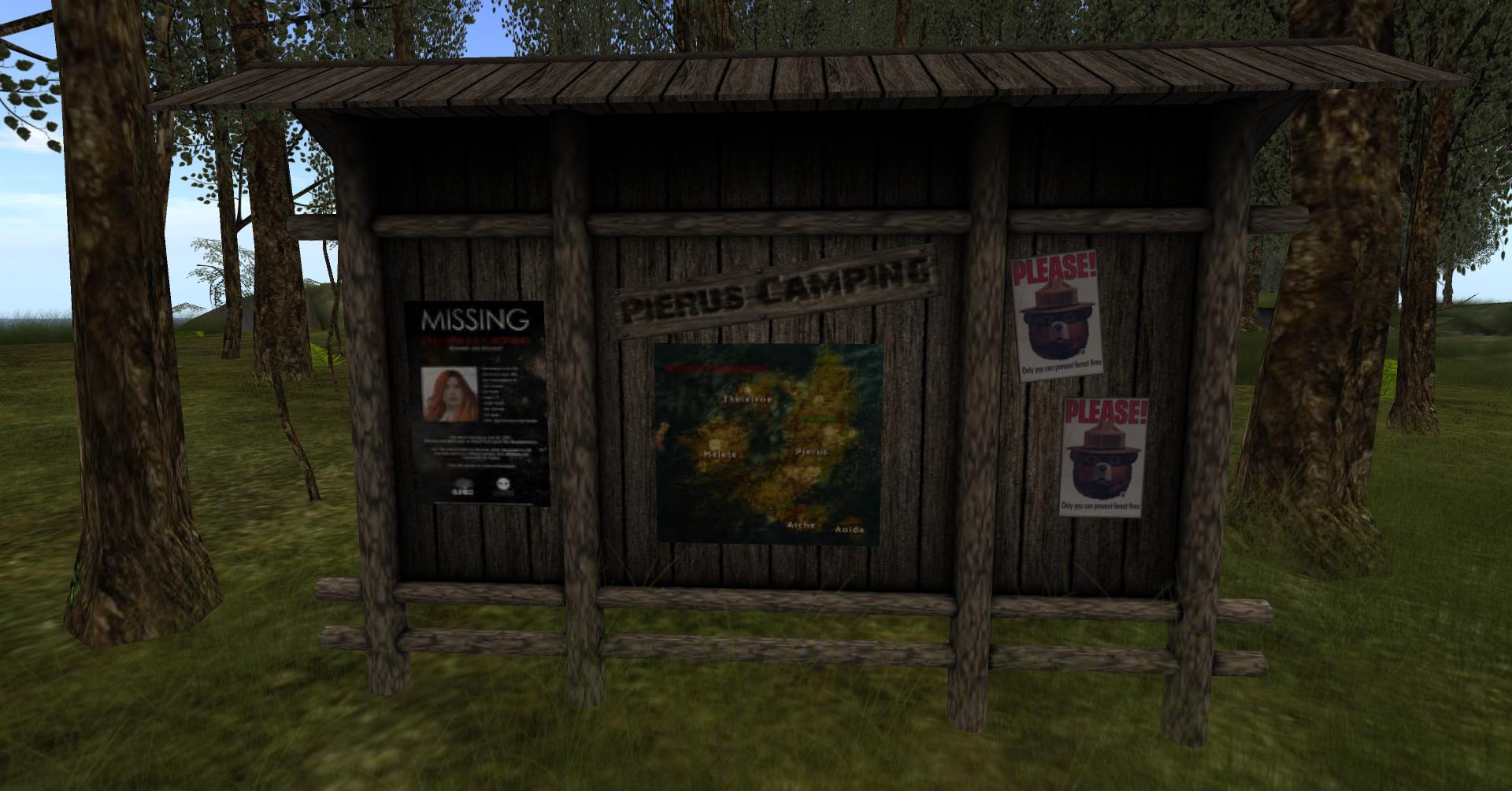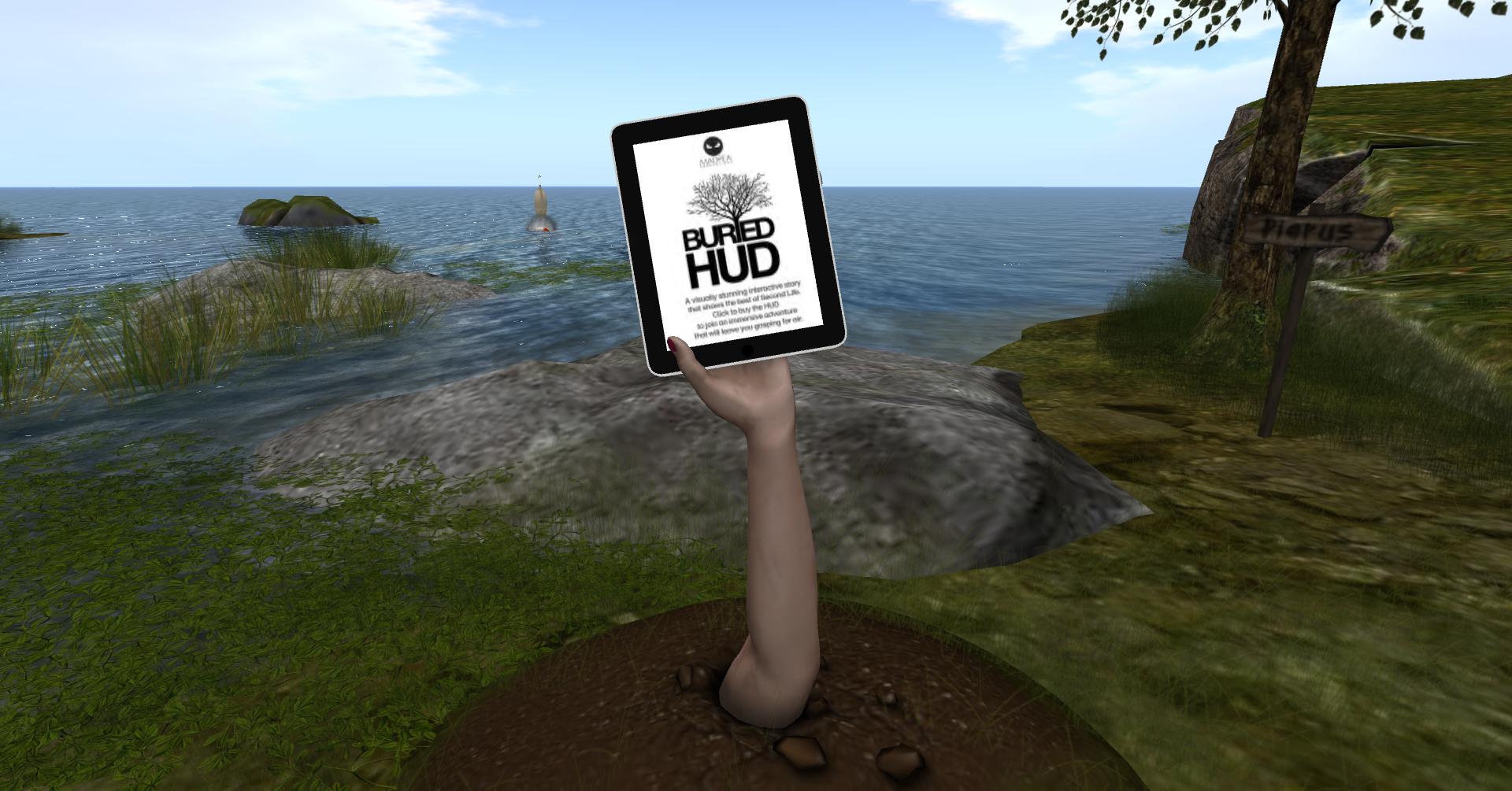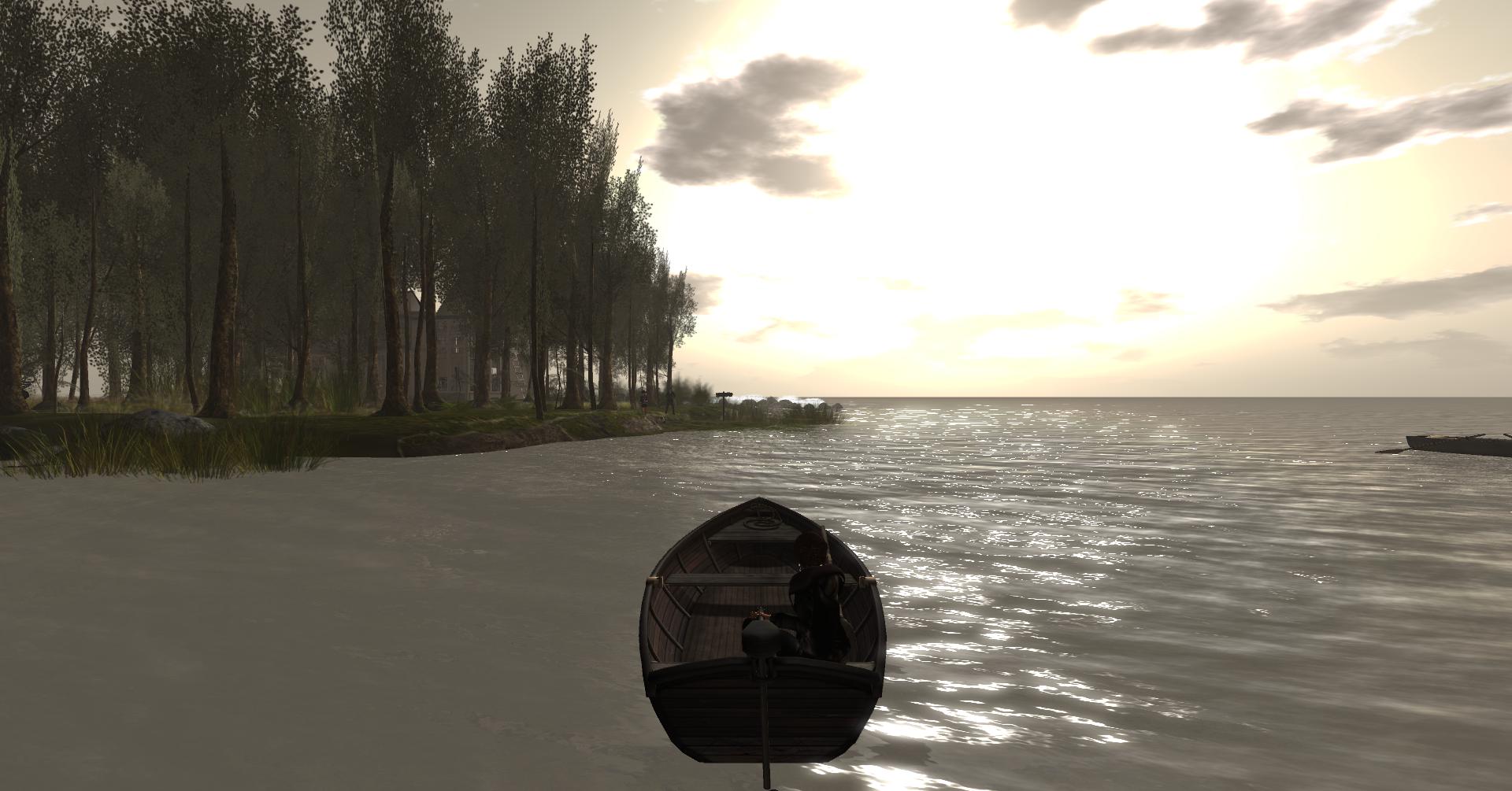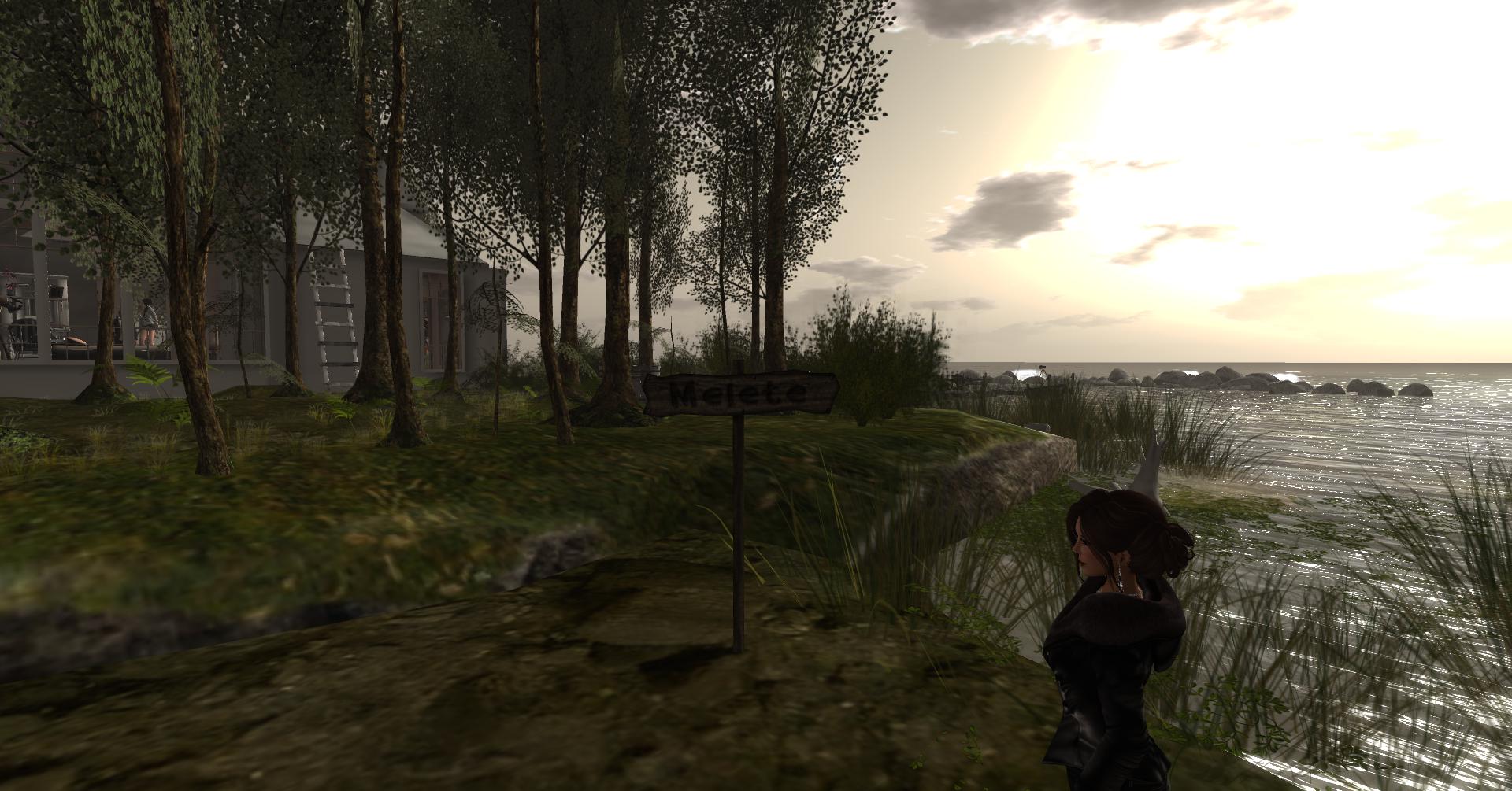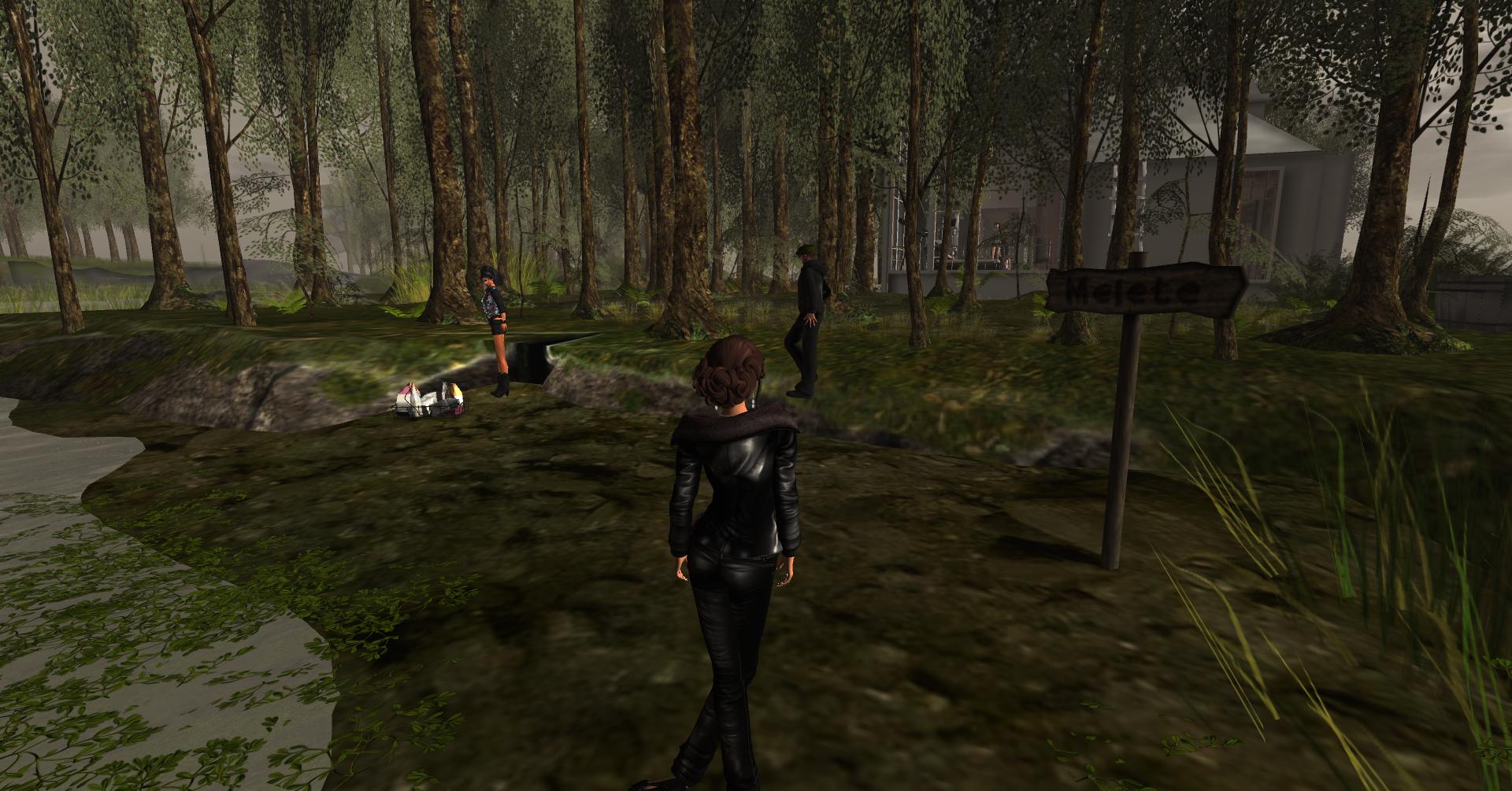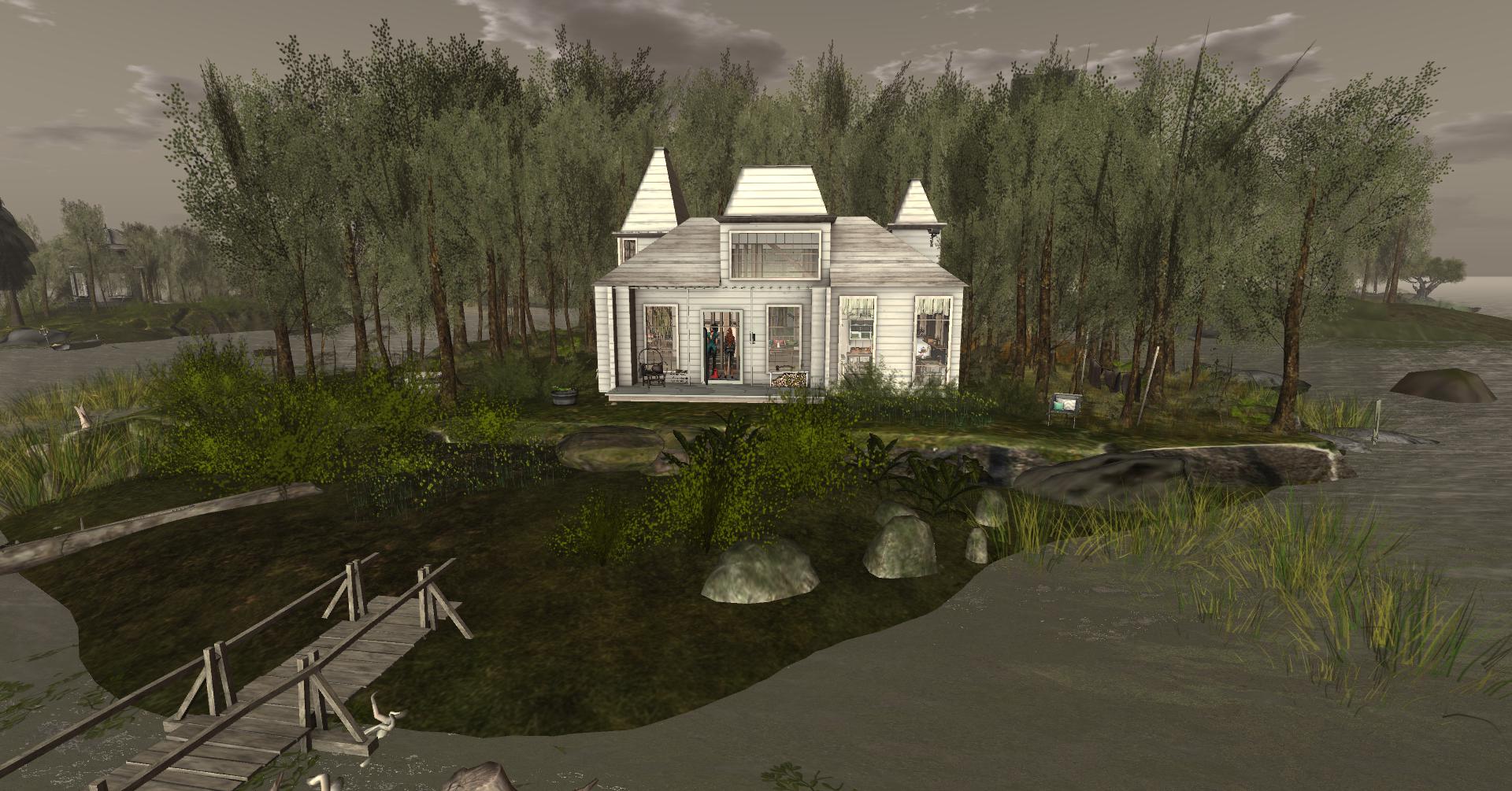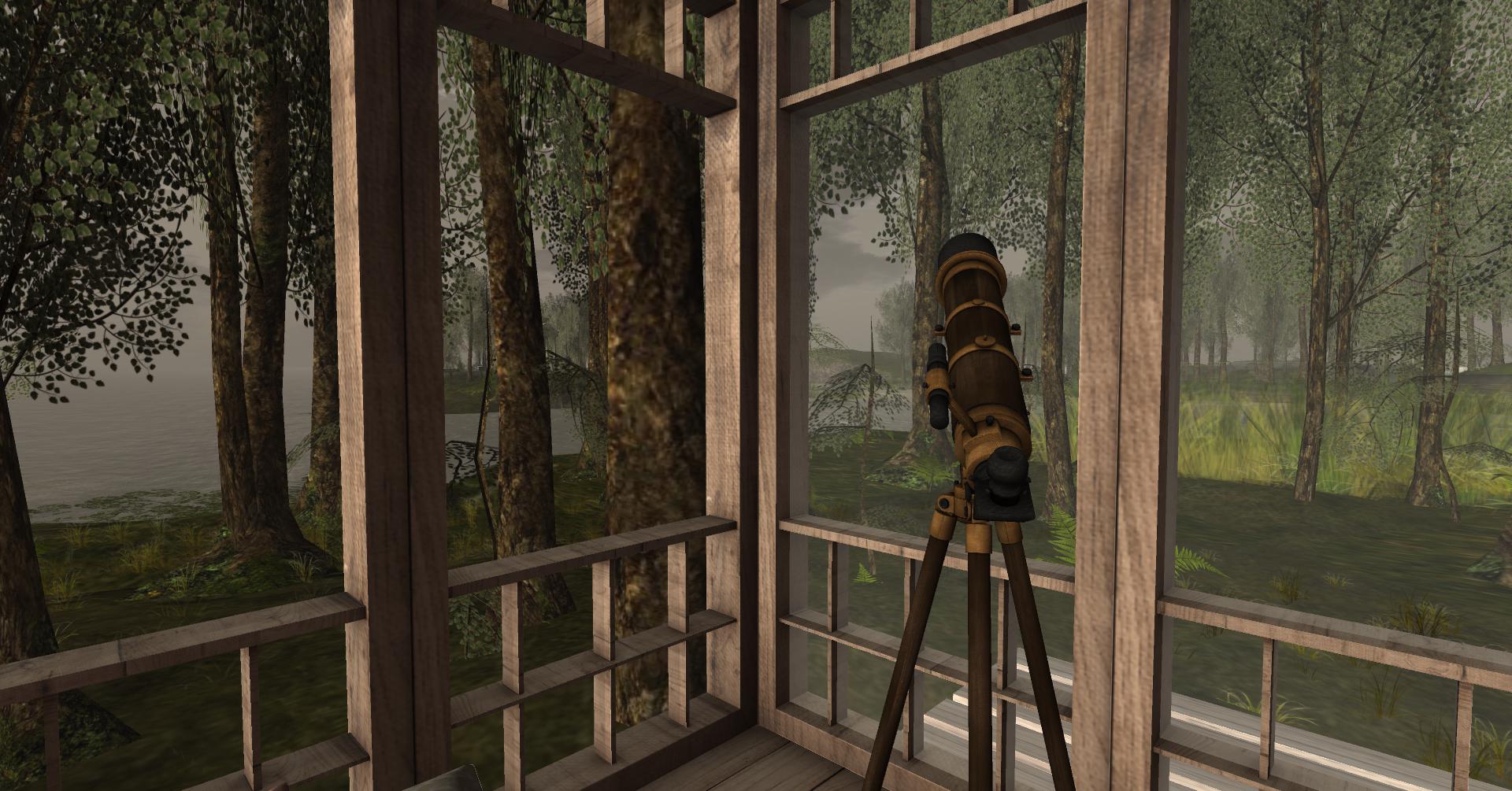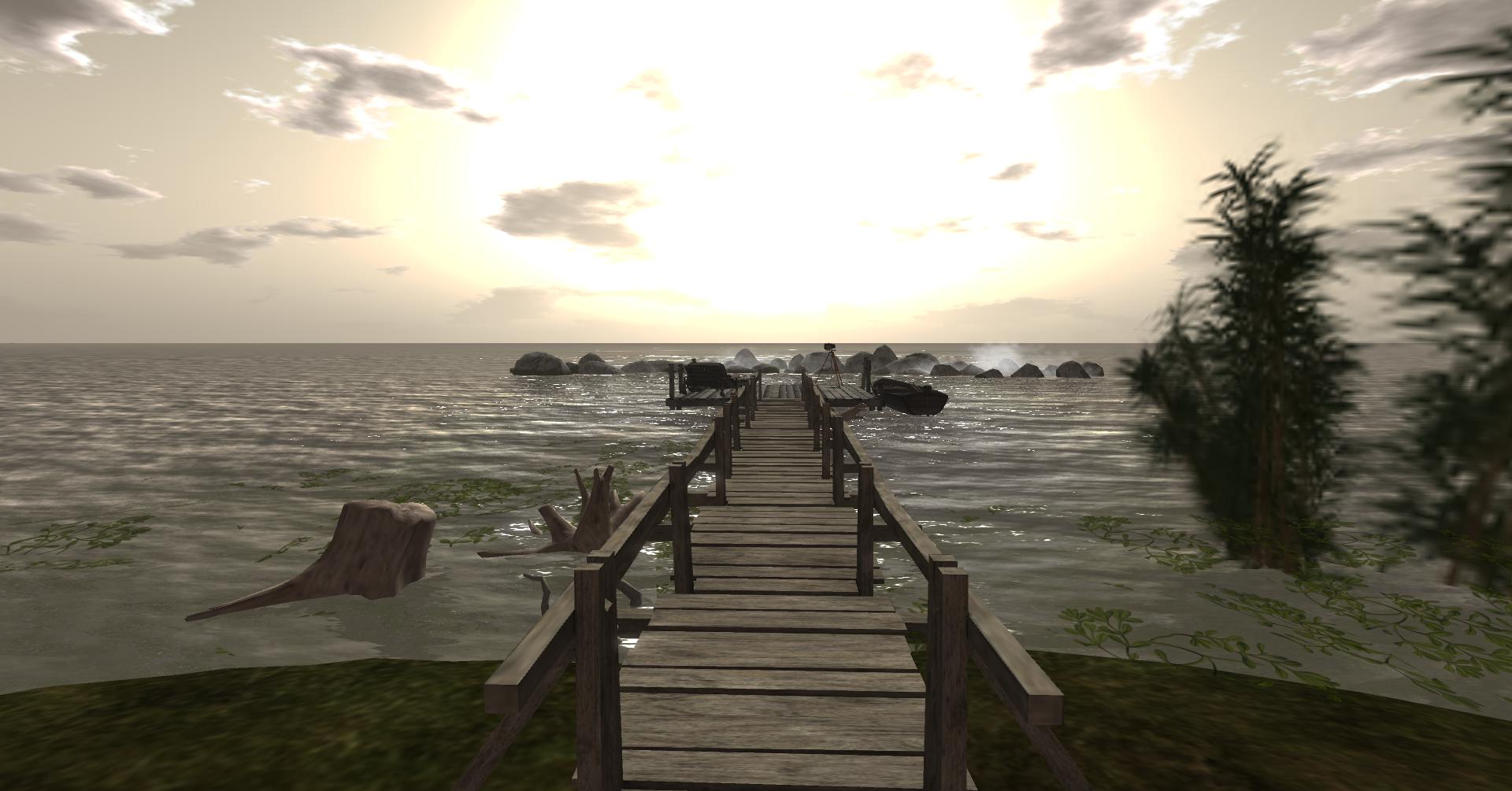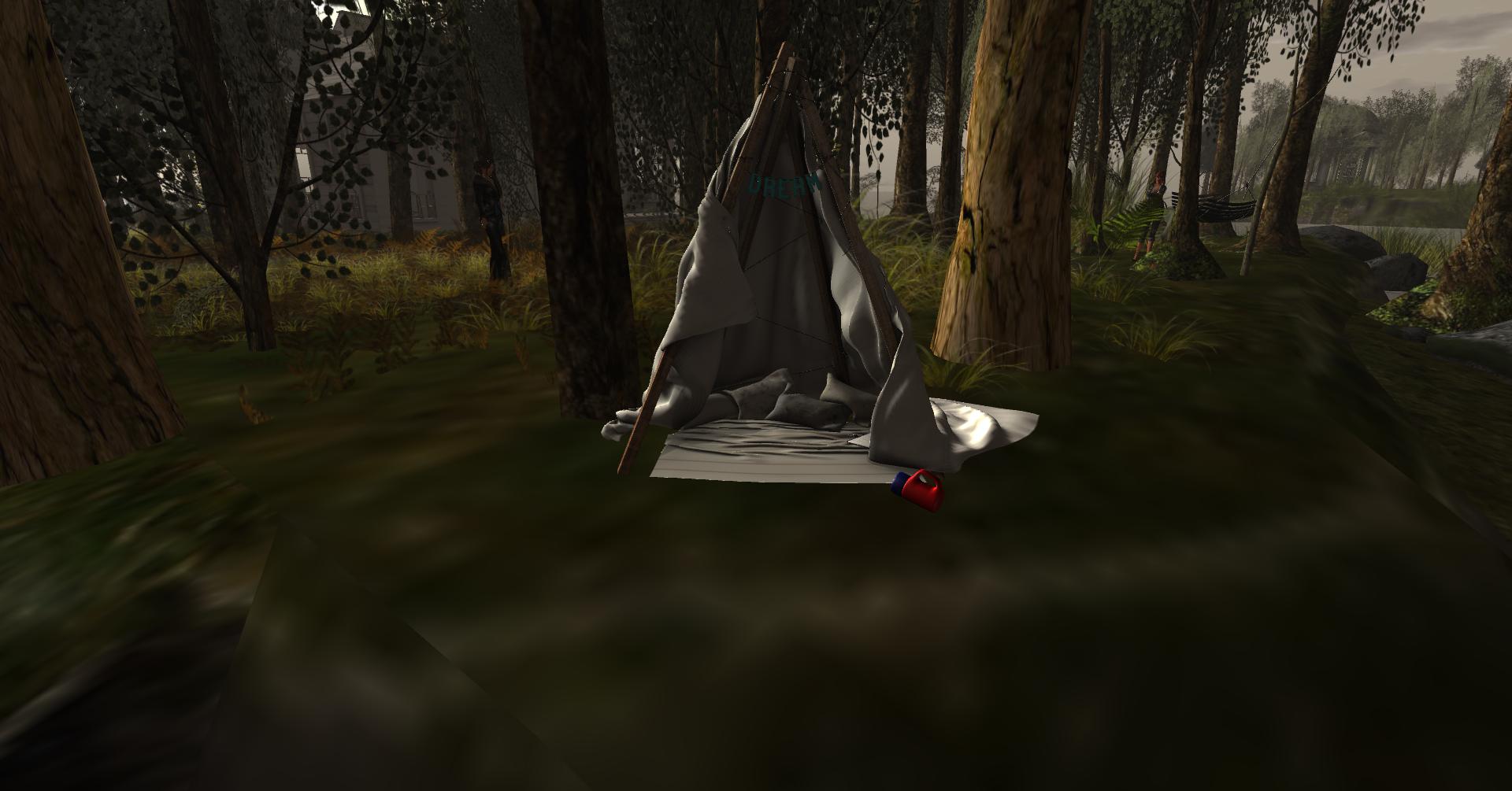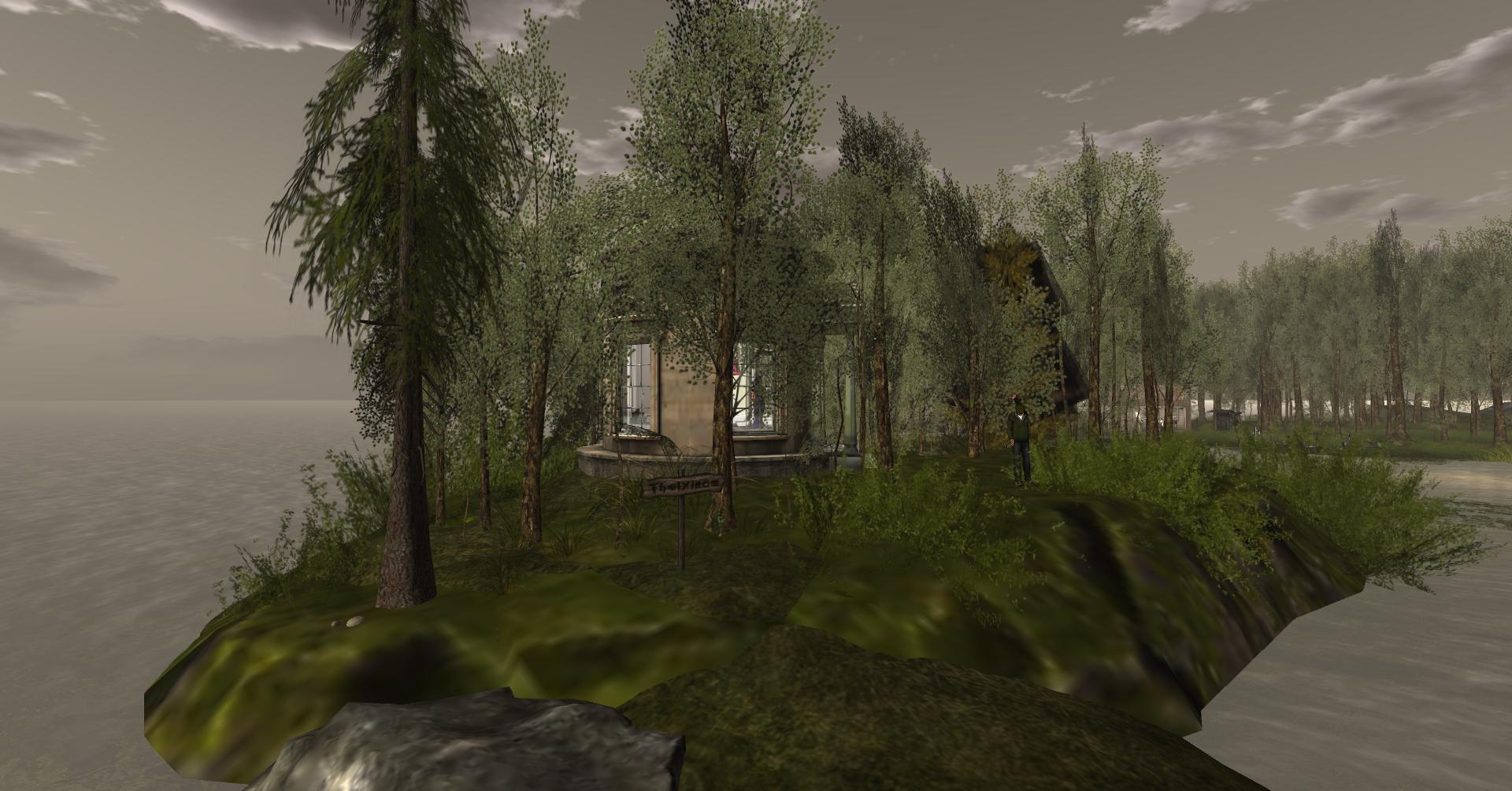 Enjoy!
I remain respectfully yours,
~ Suzanne Piers, ZI Social Media