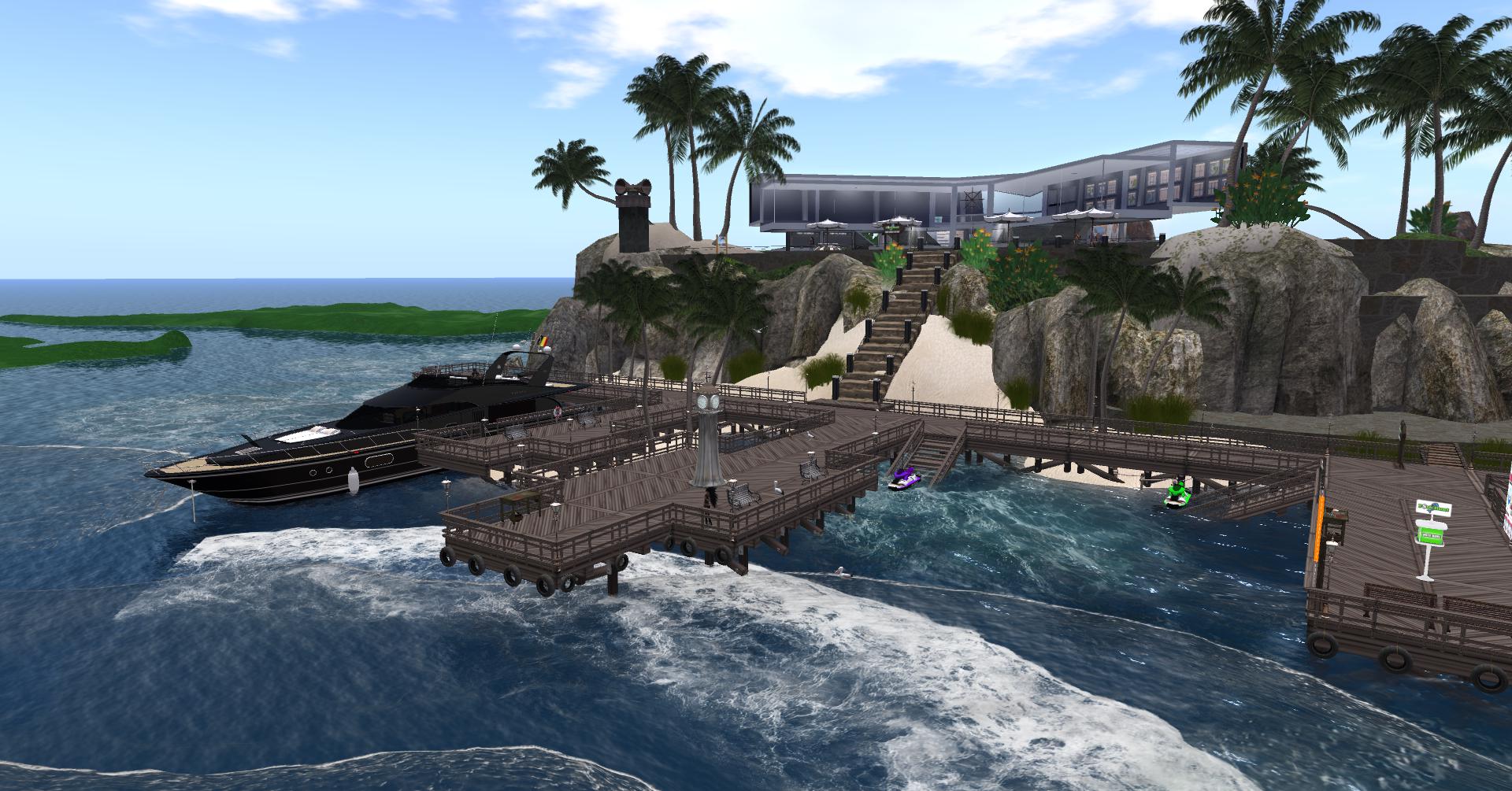 Have you been considering ZoHa Islands as your home? Looking for a full homestead in the best estate company on the grid? Now is the time to make your move!
Zoha Islands is having a spring cleaning sale on FULL Homesteads!
Your price: $7250L per week!
PLEASE READ ALL RULES AND LIMITATIONS BELOW!!
• Regular price: $7696L per week. That's a savings of $446L per week!
• A full homestead is 65536 sqm and has 3750 Prims – it comes with full Estate Rights to change sim rating, terrain textures Etc.
• It can accommodate up to 20 avatars at a time. This is perfect for residential homes or lower Traffic stores and businesses.
Rules & Limitations:
To be eligible for this pricing you must meet the following criteria:
• New or Returning Residents of Zoha Islands only. (Friends & Family referrals) Even if you just want to come back!
• Upgrades – i.e. you own a half homestead and want to move to a full homestead rental for more prims/land
* Be in good standing with your rental payments, i.e. not be late on a weekly basis
Restrictions:
• If you currently own a homestead, you cannot claim the lower price or ask for it, unless you are buying an ADDITIONAL homestead in addition to your current rental.
• If you own a homestead and purchase an additional one at the sale price, and you give up the original one down the road, the $7250L price will no longer be valid and your tier will revert to the same as your original one.
Contact one of our Sales Agents or Estate Managers today and grab your homestead at this amazing price before they're all gone!
Come to our Sales Office by clicking here: ZoHa Islands Sales Office.
If you're a current resident looking to upgrade to take advantage of this amazing price, simply ask for help in group chat.
I remain respectfully yours,
Suzanne Piers, ZI Blogger/Social Media