So during the terminal & system maintenance I was given the opportunity to visit all over the estate.  A few places really stuck out to me, this being one of them.  The architectural design, the amazing texture work, and the overall layout is absolutely stunning.  The layout is like stepping foot inside a real life masterpiece brought into Second Life.  A fantastic find for a photo shoot and not to mention some seriously gorgeous skins in the store here as well.  This place is definitely worth a look whether its to snap a few photos for memories sake, a blog posting of your very own or to take your favorite SL guy for a skin update, or even just to treat yourself.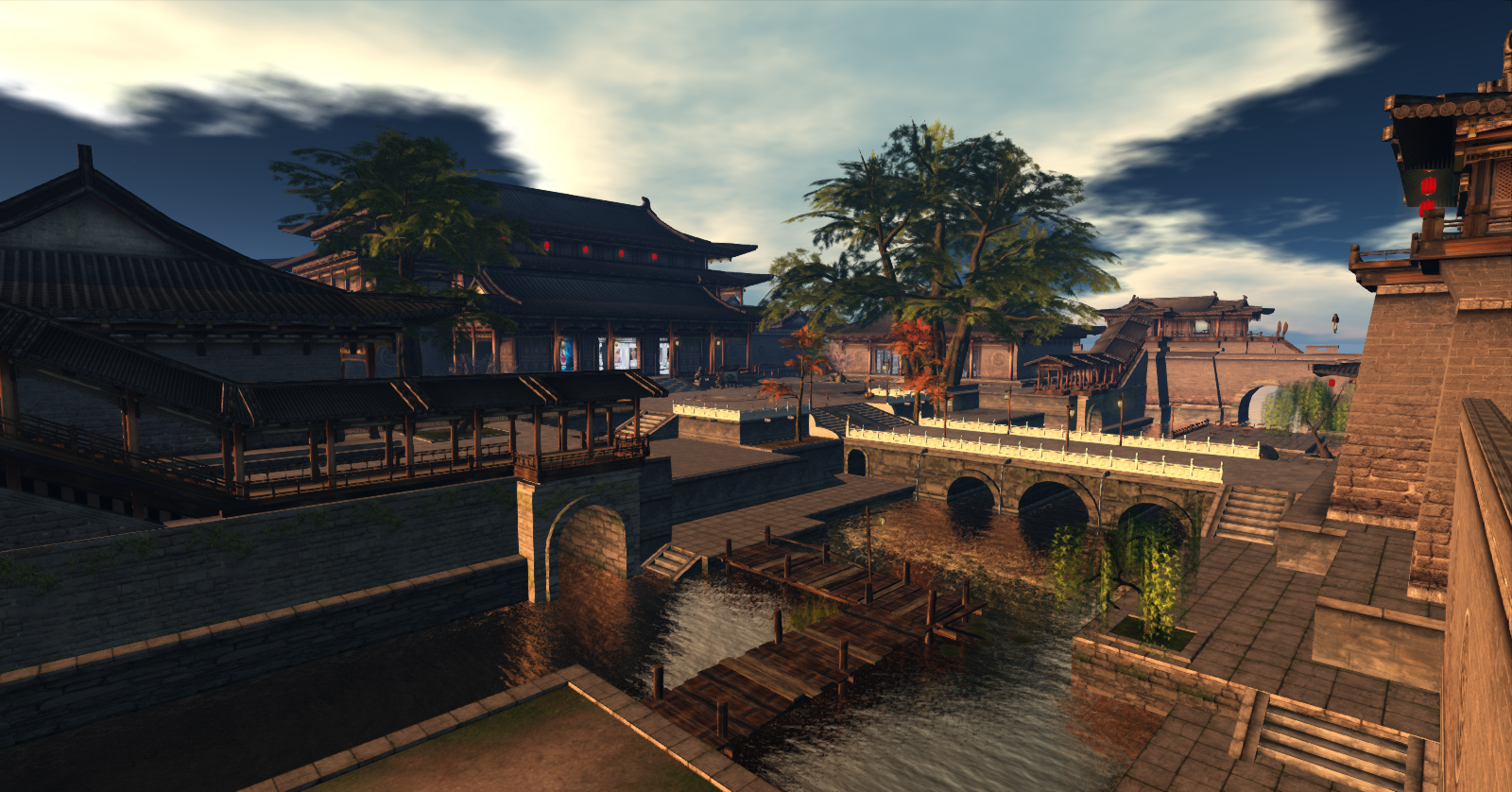 Xiaoduo Abbot is the creator behind such beauty and the founder of Jomo.  Jomo's products consist of high quality skins, hairbases, prim feet, tattoos, clothing, full avatars, clothing, and specialty wear.  His works can be found In World or Via Marketplace (although MP is not complete with skins and such).  You can demo the Jomo Mesh Men's Feet – no excuse to have the dreaded noob feet of SL any longer boys!  The product comes complete with five models, color adjustment HUD & ankle colors are transitional, matching is a breeze!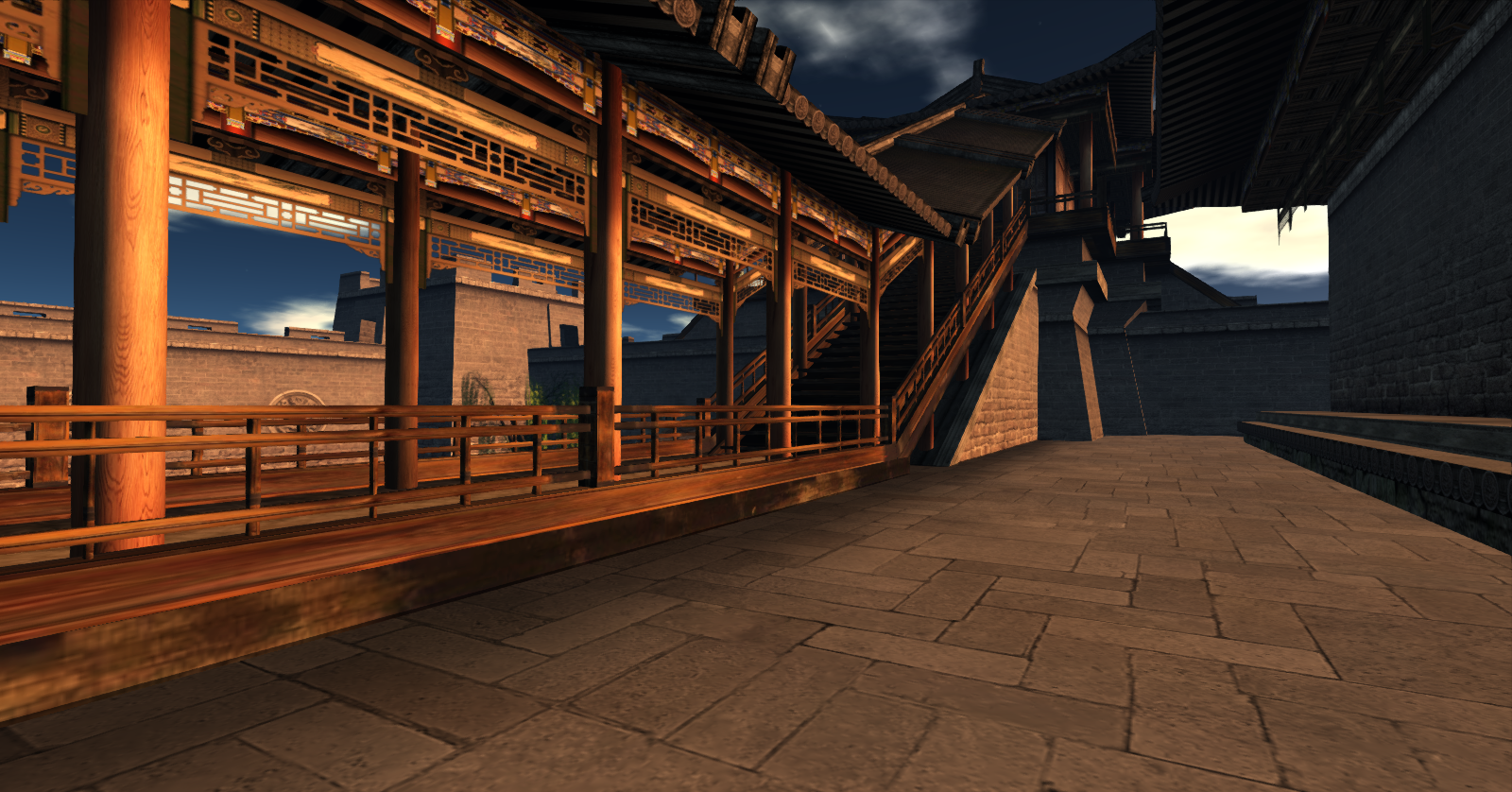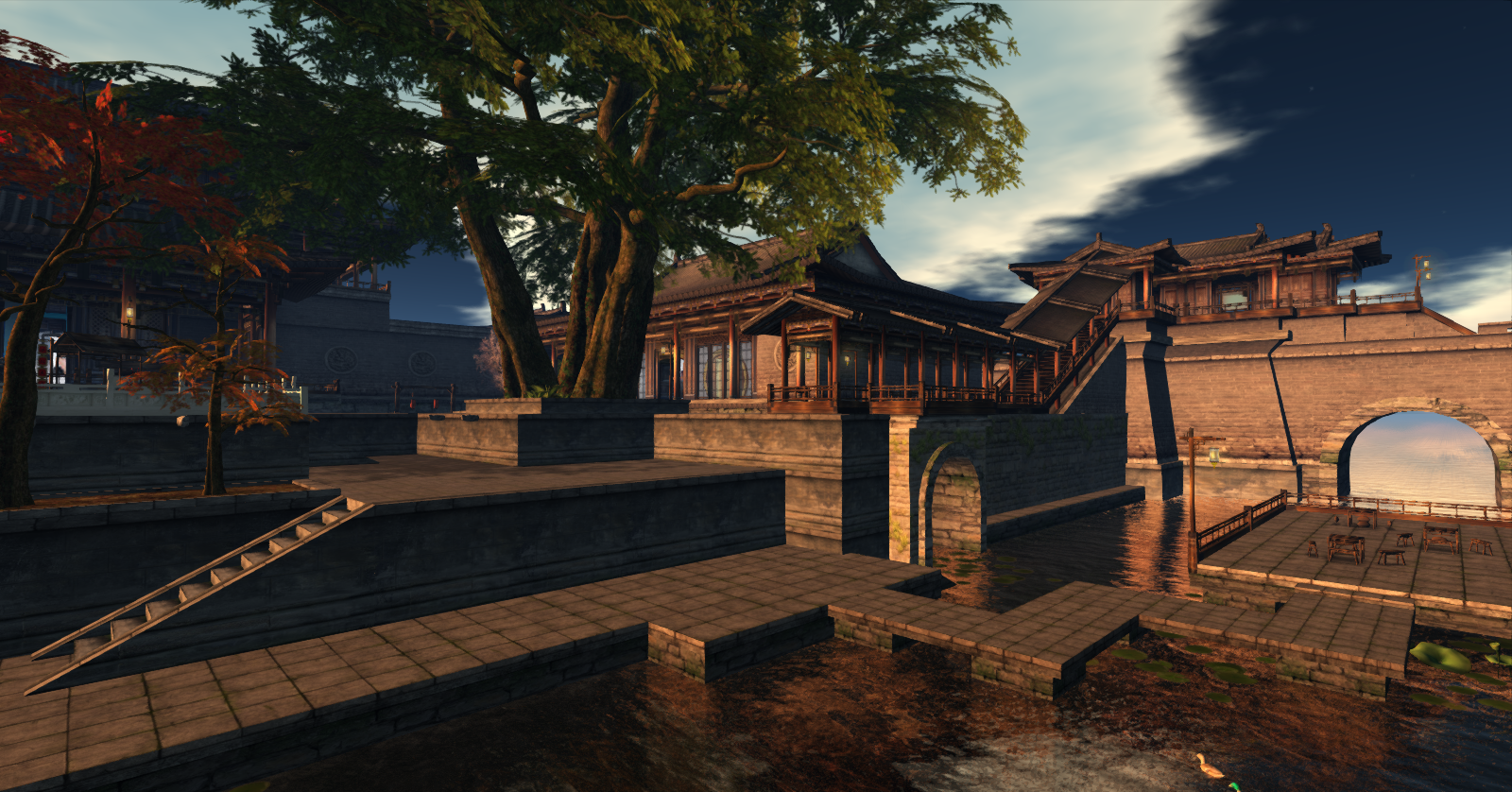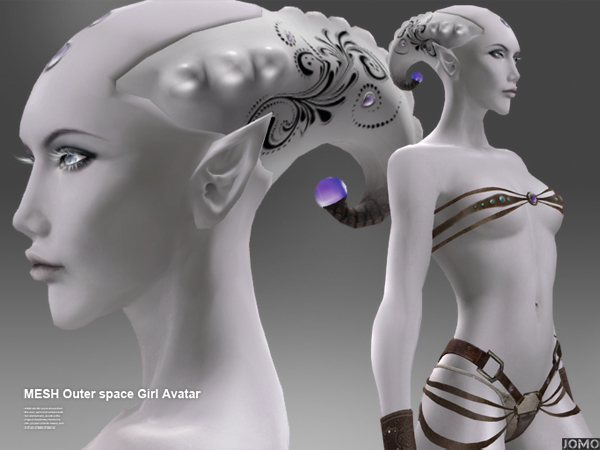 This avatar pictures above comes in both Male and Female variation.  The avatar comes complete with a Tinting HUD for body, brain, eyelashes,lips and fingernails.  Can be adjusted to any color you want – ready for you with dozens of optional colors or select your very own shade.  Headpiece is also optional – you can leave it open with the brain exposed inside.  Please try Demos of both products prior to purchase.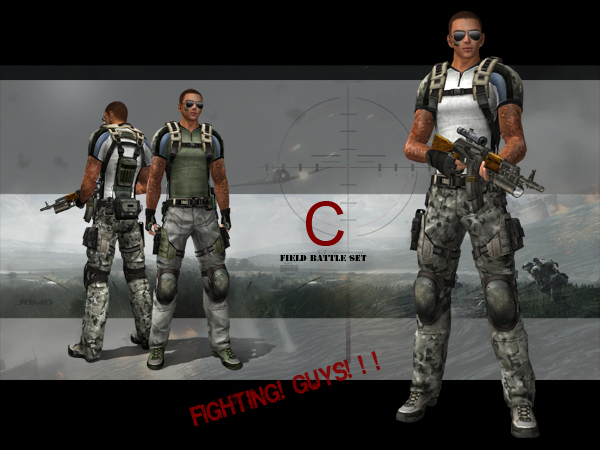 The ensemble above is perfect for any Military or Combat Roleplay in your Sl – there are several variations of this outfit features different camouflage options and clothing combinations.
Please try the demos prior to purchase – there are 3 types available on Marketplace.