Latest fixes address an issue with extracting files from ZIP archives.
The beginning of October the question was " Do we go ahead and do the Windows 10 October Update? And now into November we are still waiting for Microsoft to get their proverbial sh!t together.
Microsoft is making yet more fixes to Windows 10 build 17763, the build that has been blessed as the Windows 10 October 2018 Update.
The update was initially published on the first Tuesday of the month, but within a few days, Microsoft had to pull the update due to a bug that could cause data loss. It turned out that the bug had been reported numerous times during the preview period, but for whatever reason, Microsoft had overlooked or ignored the feedback items describing the problem.
Microsoft fixed that bug and sent the fixed build to Windows Insiders to test. The fixes published today include a fix for another widely reported (but apparently ignored) bug affecting users when dragging files from .ZIP archives in Explorer. If a file within the archive has the same name as a file in the destination directory, Explorer is supposed to show a prompt to ask whether to overwrite the existing file or rename the new one. For some reason, Windows build 17763 was not asking the question. Instead, it was skipping the extraction of the file with the conflicting name.
The company pushed these patches out to the Insider Slow and Release Preview rings. With last Wednesday being the penultimate day of October, it looked unlikely that the October 2018 update will actually ship in October 2018—a rather unfortunate state of affairs for a software release that was thought to be finalized in mid-September.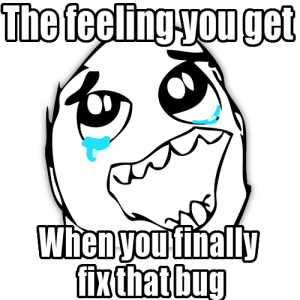 We continue to believe that these problems indicate that (boring link here) —–> the Windows development process is flawed. Inadequate testing (both automated and manual), combined with a general attitude of "add the new code now, we'll fix the bugs later," means that with each new feature update, code quality takes a hit. Months can go by before the code gets back up to where it should be, with Windows users being caught in the resulting quagmire.
We will update you on the right time to update but for now you'll have to wait.
Have a great week
ZI Staff