Second Life hits its 14th Anniversary this summer. That's definitely worthy of a celebration, and you do not have to wait until the actual Anniversary, June 23rd! to start enjoying the fun.
The Shopping Event takes place in a large indoor mall atmosphere, with a plethora of 60 of Second Life's Hottest Designers.  There is something for everyone for sure.
The three regions: Golden, Gilded and Halcyon can be found at the link below – each vendor is to provide a FREE gift and some major discounts on their top-selling items!
Go, check it out now! Sales ends on June 26th!
Linden Lab has few things in the works for later this month as well – so stay tuned!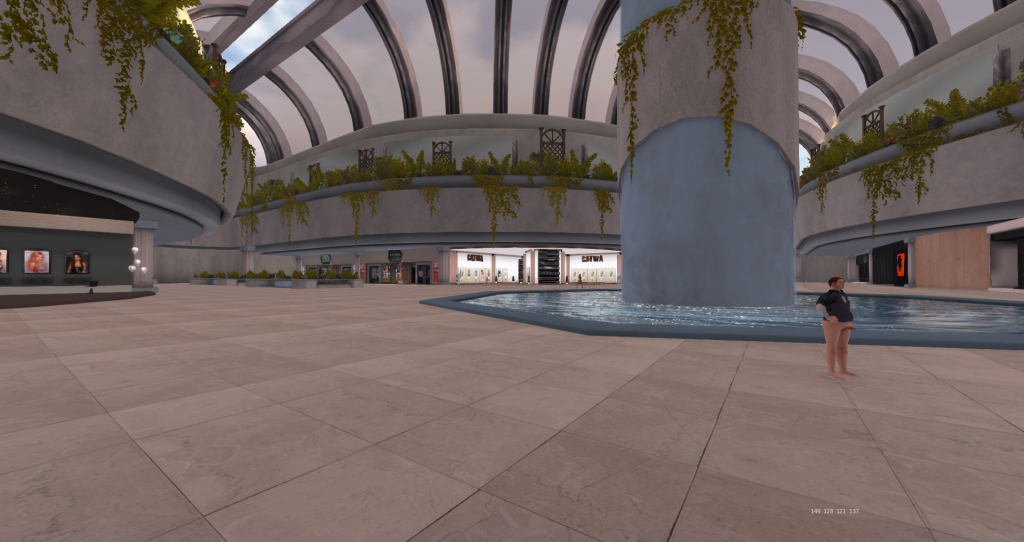 List of Participating Merchants
.{PSYCHO:Byts}. / .TeaBunny. / [ west end ] / [Tia] / {CA} CALIGULA™ / *KC|Couture* / % anxiety / • Zuri Jewelry • / ^.^Ayashi^.^ / || Fashiowl Poses || / ~Tableau Vivant~ / 1313 Mockingbird Lane / 220ML / addams / Alice Project / alme. by ChloeElectra / Aphorism / Bella Moda / BigBully / Blueberry / BOYS TO THE BONE / by Crash / Cae / Candle and Cauldron / Canimal / Catwa / Chez Moi / ChiMia / CONSTRUCT / Deadwool / Deccan Arida / eve / eXxEsS Hair / FUSSY x FOXCITY / G&D The Italian Style / Gos / Heartsdale Jewellery / Hello Dave / Hucci / Ison / jacinda jaxxon / Lapointe and Bastchild / Lemon Chilliz / Lure / Lybra™ / Mina / Murray / Patron / RealEvil Industries / Rebel Hope / Refuge / Silvan Moon Designs / STRAY DOG / Sweet Tea Couture / Thalia Heckroth / The Cube Republic / Titans / titzuki/FAKEICON / WILD Makeup Studio / zed designz /