I cannot stress enough how much I'm in love with the incredible setup/design of the LoveFest 2016 event. As soon as you enter, you're taken away to a hauntingly beautiful New England coastal town that's filled with plenty to explore. Good luck getting in, because there were several instances in the past 24 hours where I found it packed to the brim.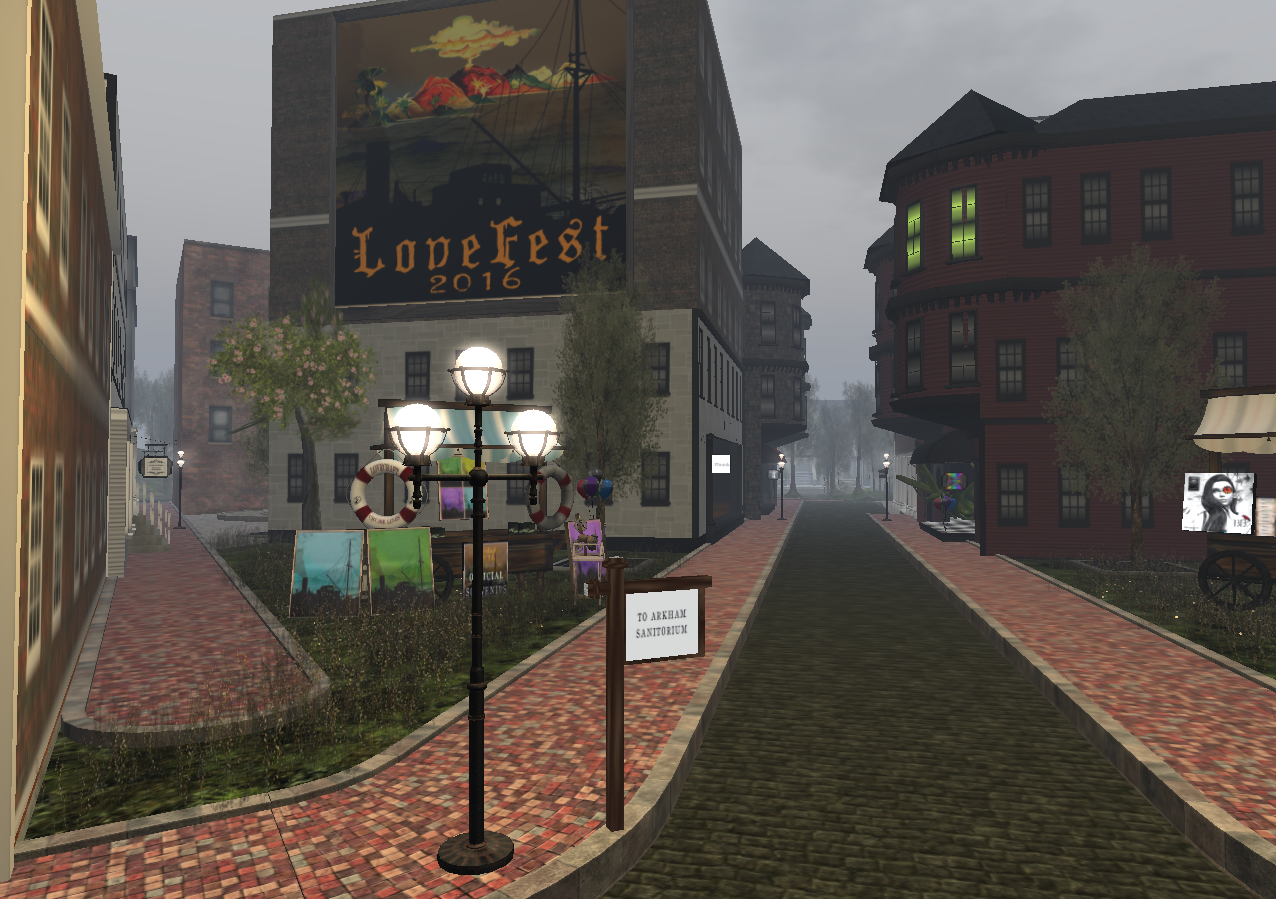 There's ample shopping with all of the merchants showcasing an event exclusive, so if you're into the H.P. Lovecraft-era of horror and fashion, this is absolutely the event for you.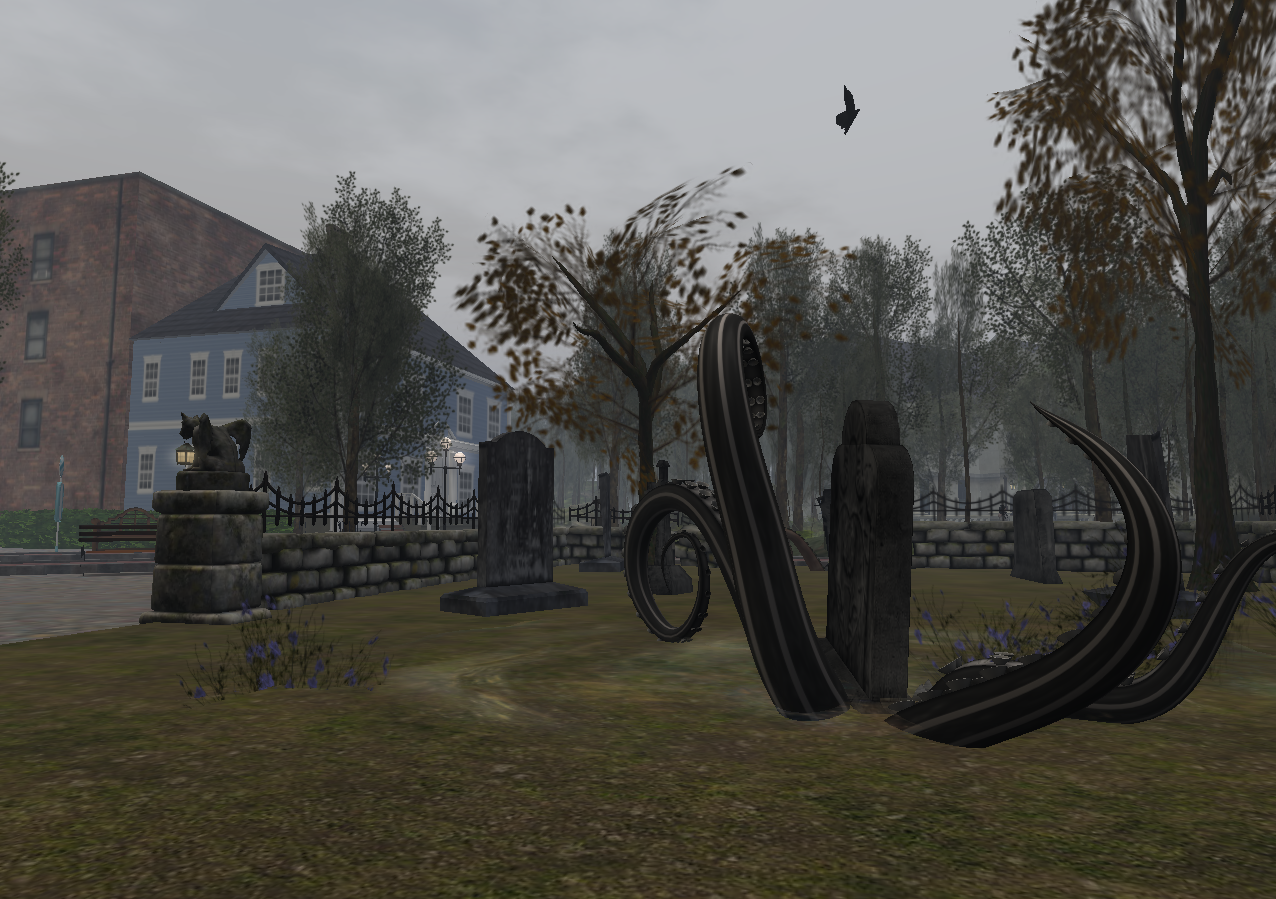 There's a sanatorium, entertainment aboard a stunning 1920's cruise ship and a really shady graveyard you may or may not want to explore.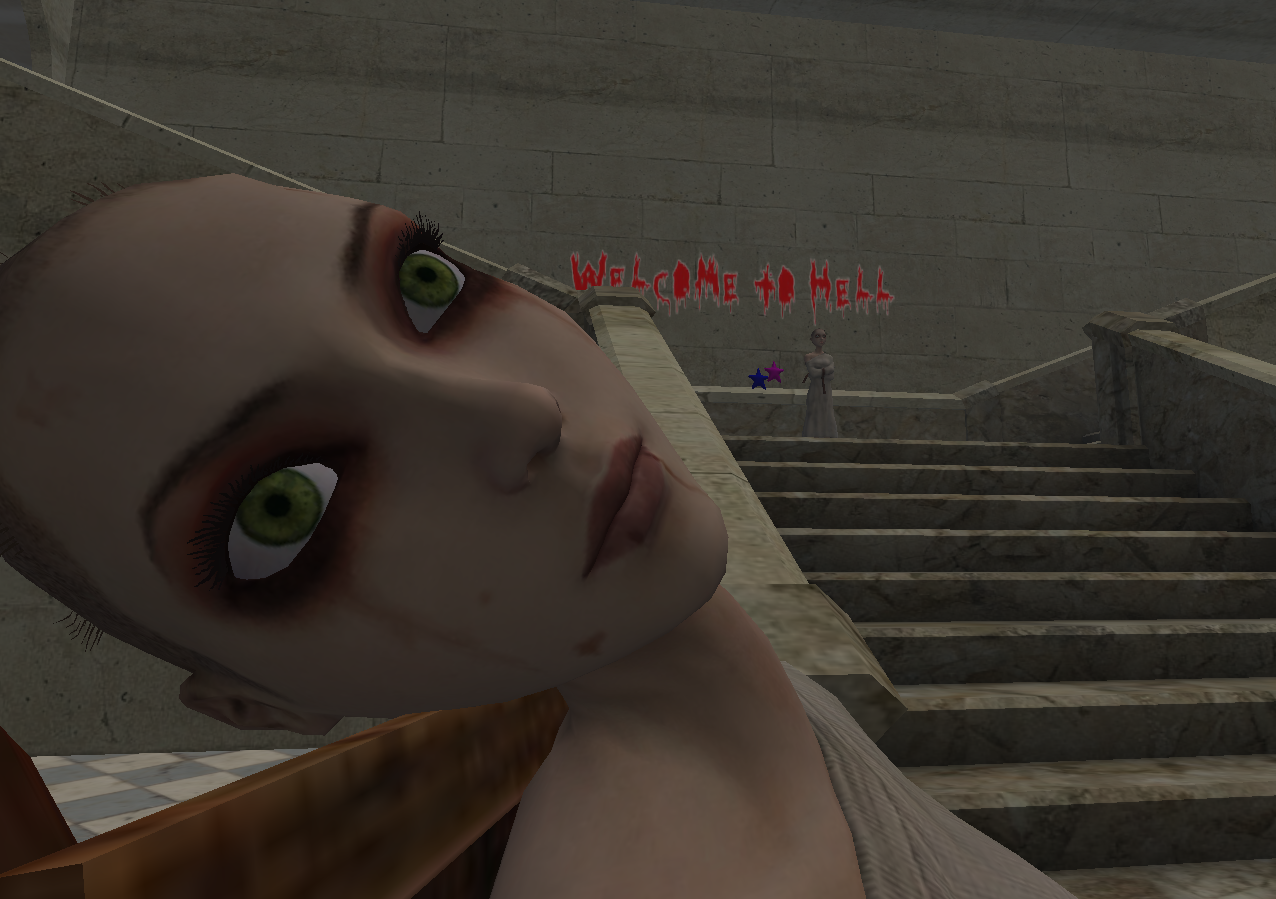 The level of detail that went into the entire environment is an incredible treat. Just be forewarned: you will need and want plenty of time to be able to properly explore the entire sim, as there's extensive shops, gachas and gems tucked away in this picturesque town that are worth the extra investigation.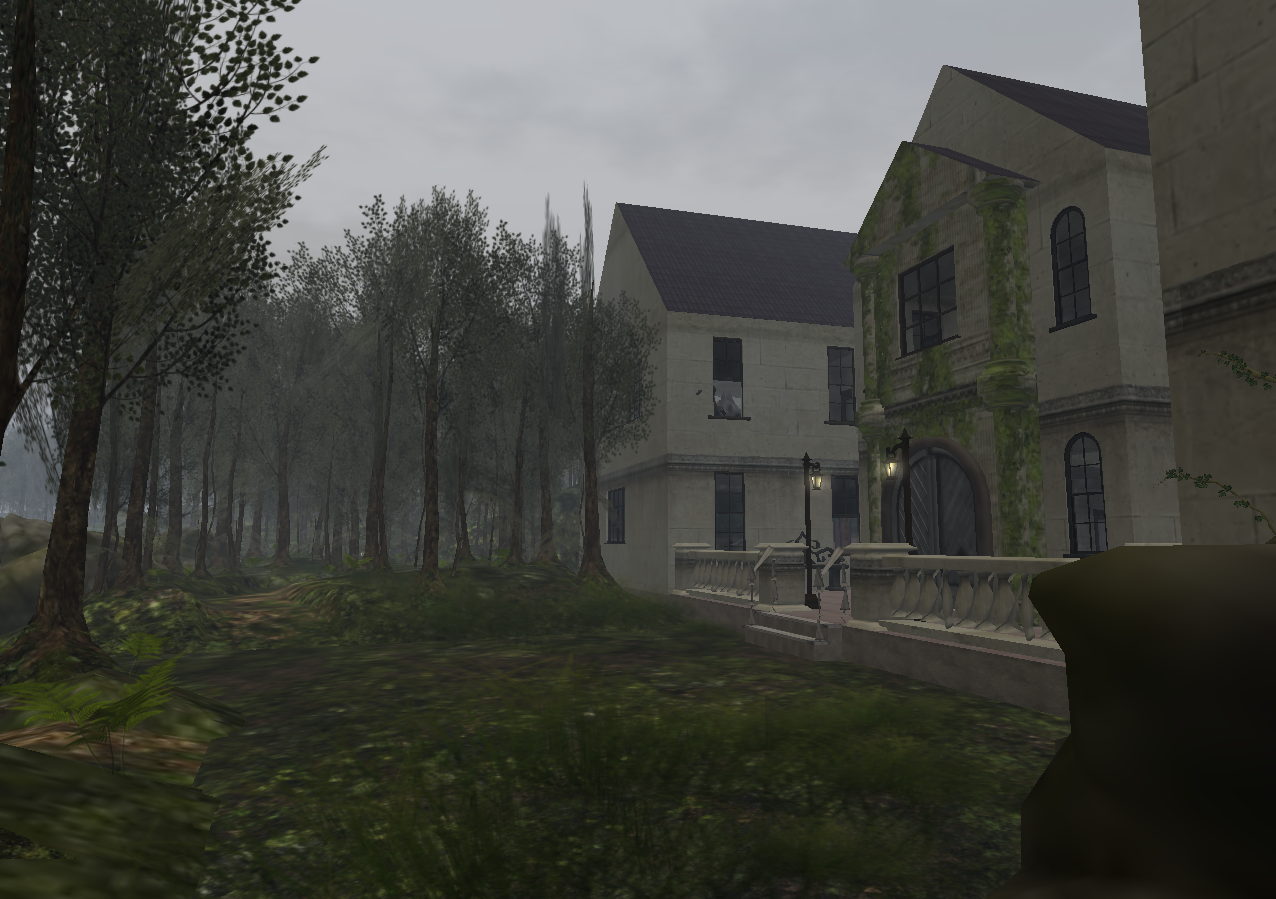 I am always appreciative of being able to enjoy a glimpse of the creative processes of others, and this event was certainly no exception. Visually stunning and catering to my shopping addiction (plus an incredibly unique theme that I would love to see more of), you'll want to make sure to take time to visit the LoveFest for yourself.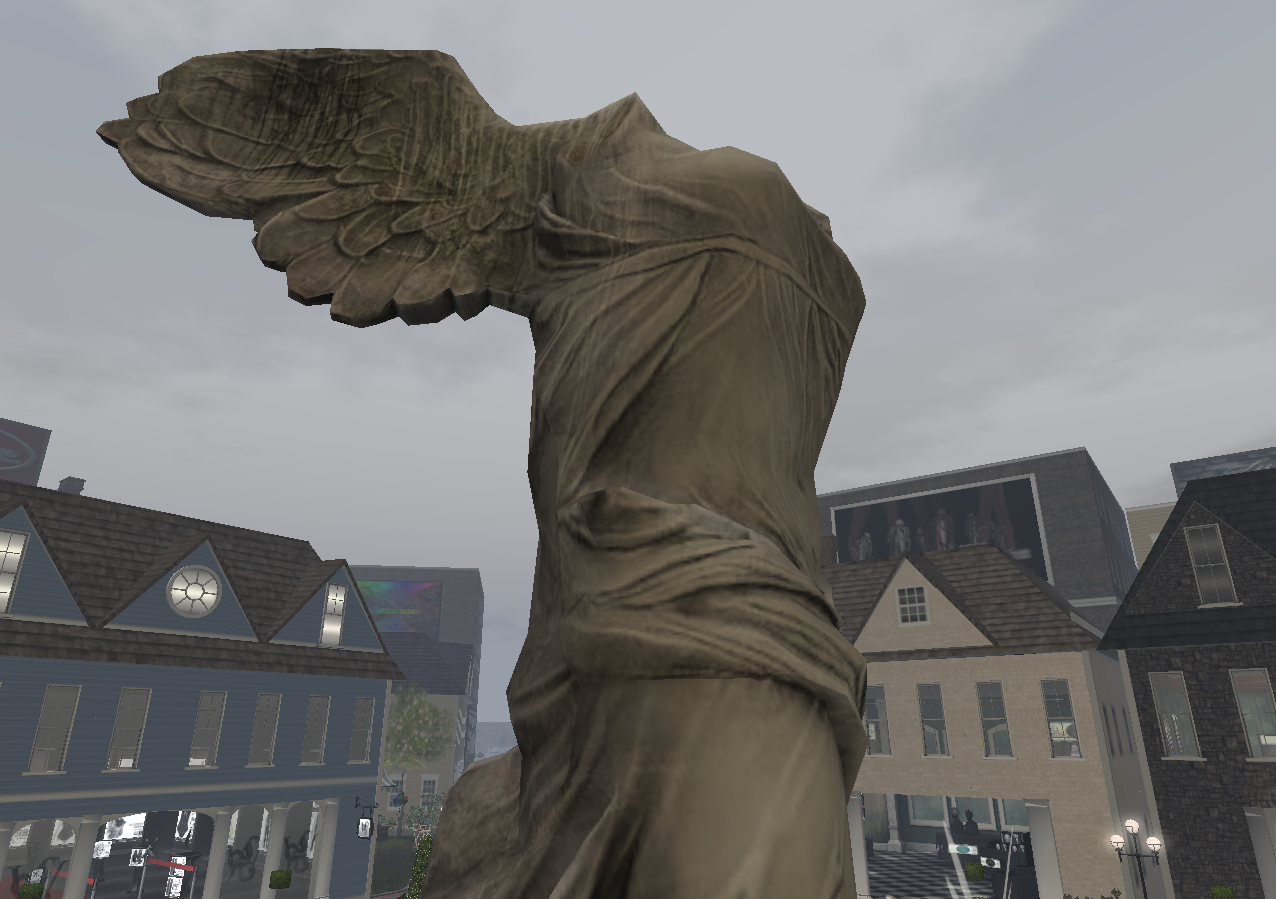 It's open until August 21st. Make sure to check it out HERE.
You can also read up on the event on their official blog HERE.
Bria Oceanside
ZoHa Blogger/Social Media