Linden Lab acquires CasperTech in Second Life
---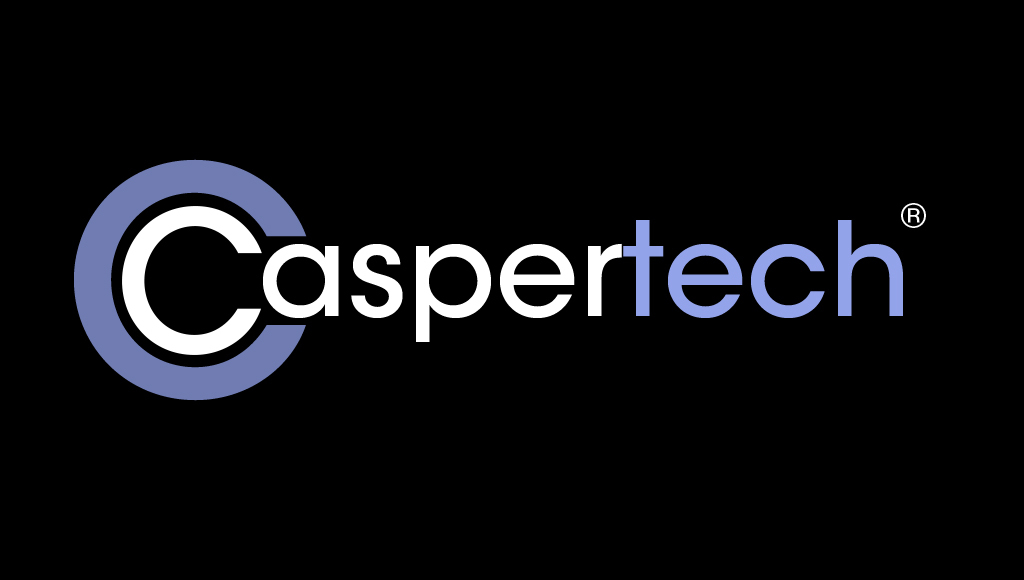 Greetings Second Lifers!
Today is a really big day for all of us together and we are excited to share that the Second Life portion of CasperTech is being acquired by Linden Research, Inc.
CasperTech has provided various business related services within Second Life for 13 years. Over that time, CaperTech has proudly provided continuous service for tens of thousands of Second Life businesses, and it has remained steadfast in its commitment to the merchants who have depended on those services.
This acquisition will ensure that all of the existing CasperTech services in Second Life will continue to operate without interruption into the foreseeable future, but it also opens up brand new opportunities to vastly improve the experience for our users as our next step in the CasperTech and Second Life journey.  
You can expect to see the same great services that you know and love continue on, with all of the same functionality you enjoy today, but with closer integration into the Second Life ecosystem – and as such, an even more reliable and convenient experience.
We wouldn't have gone forward with this move if we weren't absolutely confident that it will be a positive change for all Residents and CasperTech customers.
We hope that you are as excited about this change as we are, and we thank you for your continued support as we all step boldly into the future together!
We have started a forum discussion here for anyone interested in participating with questions.
You can also watch Casper and I on a special pre-recorded Lab Gab today at 10:30am SLT!
The Second Life Team
and Casper Warden, CasperTech LTD
 Have a great week from all of us at Zoha Islands and Fruit Islands