With the holidays fast approaching, here's an easy guide to some of the most interesting, fun and gorgeous places that you must visit! Every destination on this list is well established and family-friendly, so it'll be worth checking out for people of all ages! Let's get into the fun winter spirit together, shall we?
1. Calas Galahon's White Christmas:
This place is well into its 7th year, and it's just as gorgeous as ever! Beautifully decorated with plenty of places to explore, and an absolute gem if you want to find the perfect spot to do your annual family picture! There's even a breathtaking spot to go ice skating- I always love the wonderful routines that people come and perform on the ice. There's something totally perfect about how this winter wonderland. It always gets me in the holiday mood!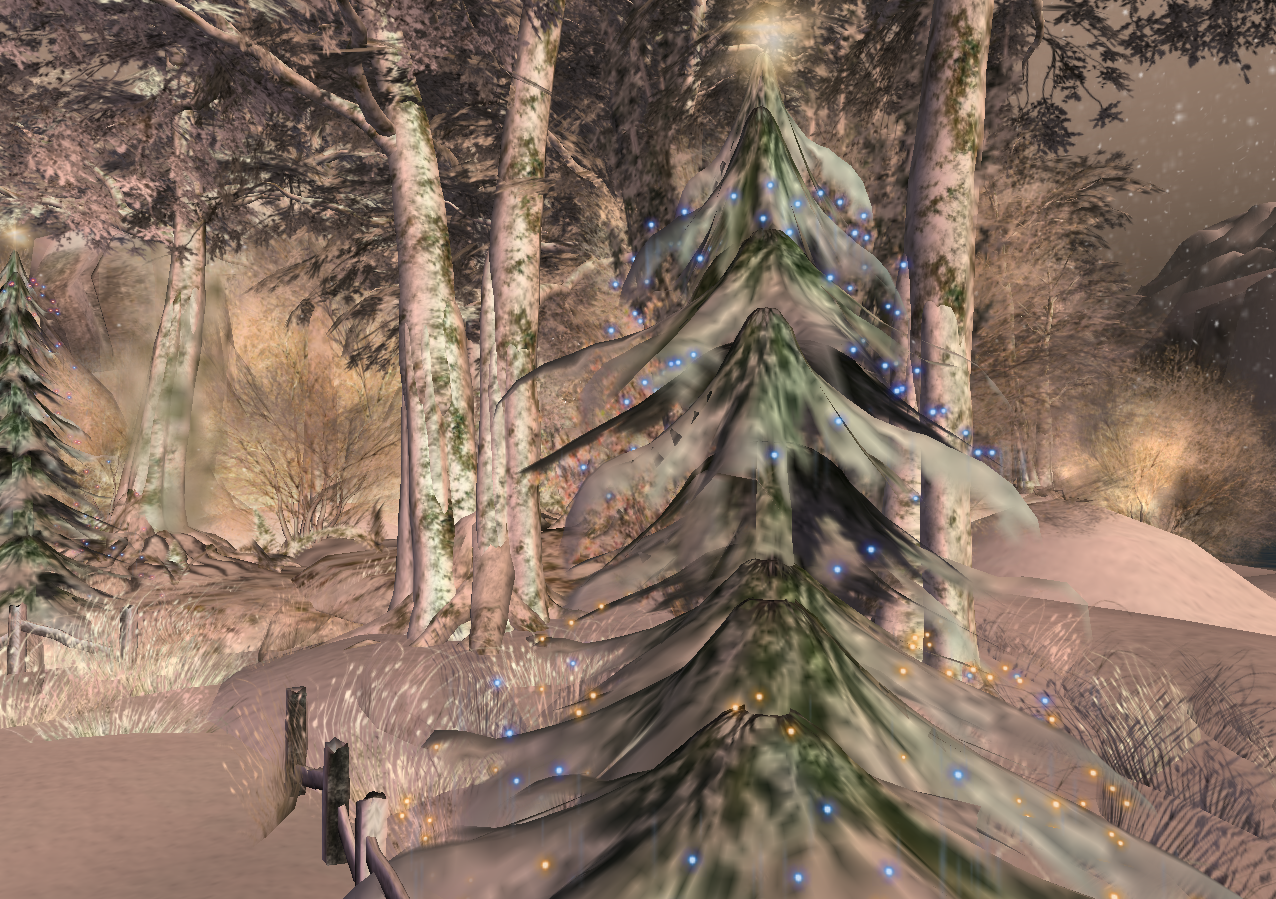 Another well-established location- the Winter Holiday Village is in its 8th year in Second Life! There is ice skating, sledding, horse-drawn carriages, and even the opportunity to see Santa Claus and Mrs Claus LIVE! It's a beautifully appointed establishment that you absolutely should check out! I even saw Frost The Snowman glide by gracefully on some ice skates!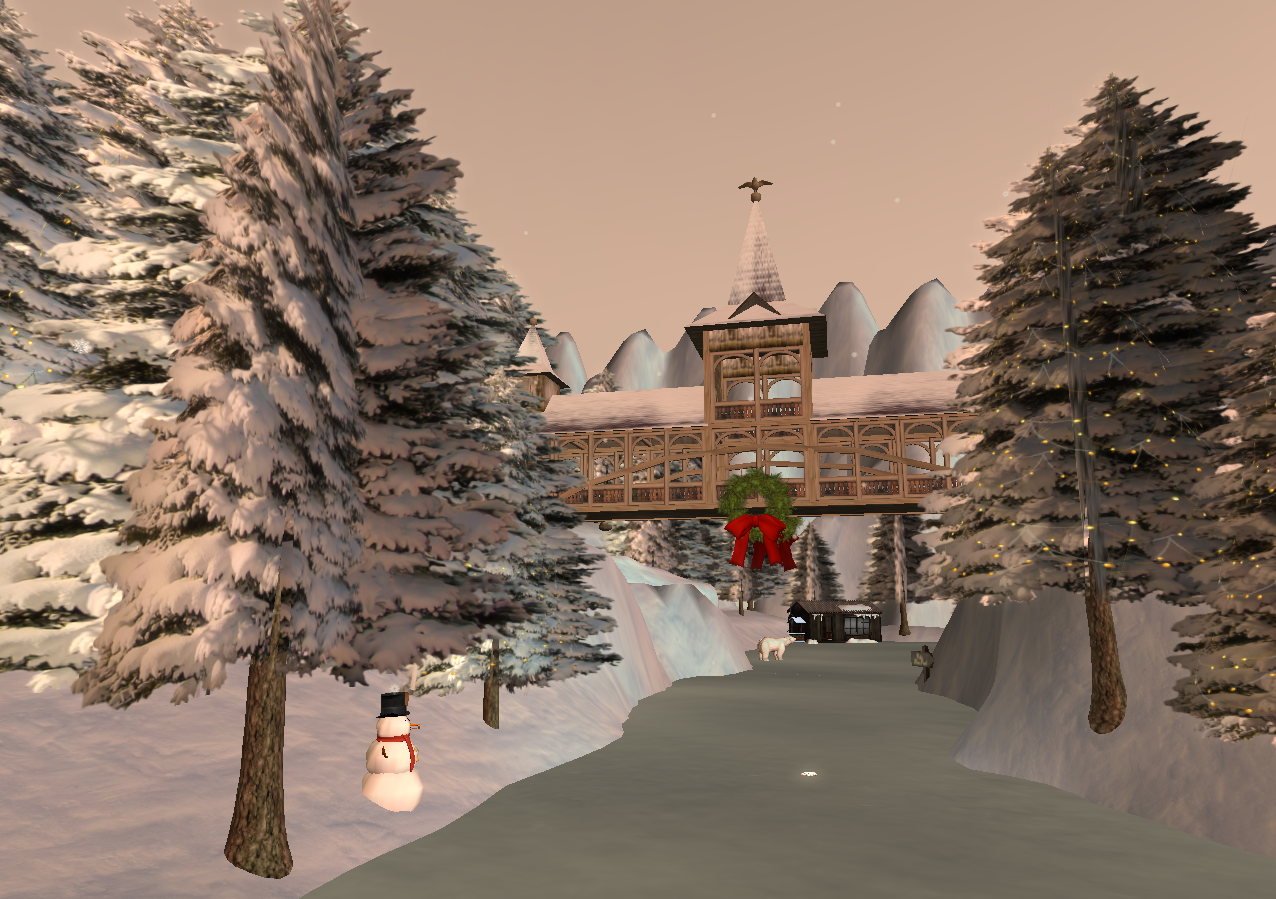 3. Winter Festival At Aero Pines Park:
This beautiful sim has been a winter getaway in Second Life for 9 years! There's so much to explore! You can go ice skating on a beautifully lit pond, take a sled or a carriage for a ride and even rent out snow cabins for a winter retreat. It's a great experience for all ages and sure to lift you into that lovely wintery mood!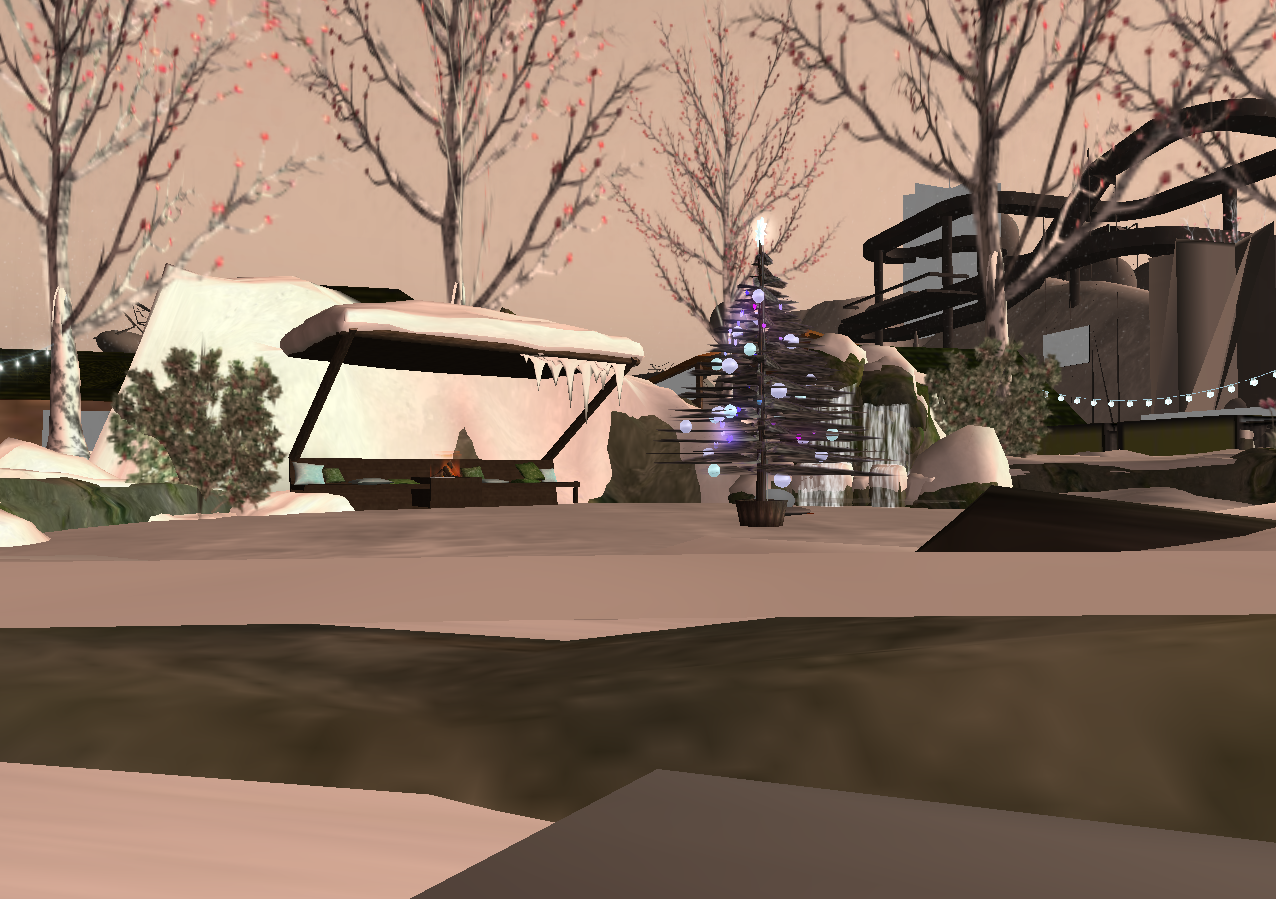 I hope you are all staying safe and warm this wonderful festive season!
Bria Oceanside
ZoHa Blogger/Social Media