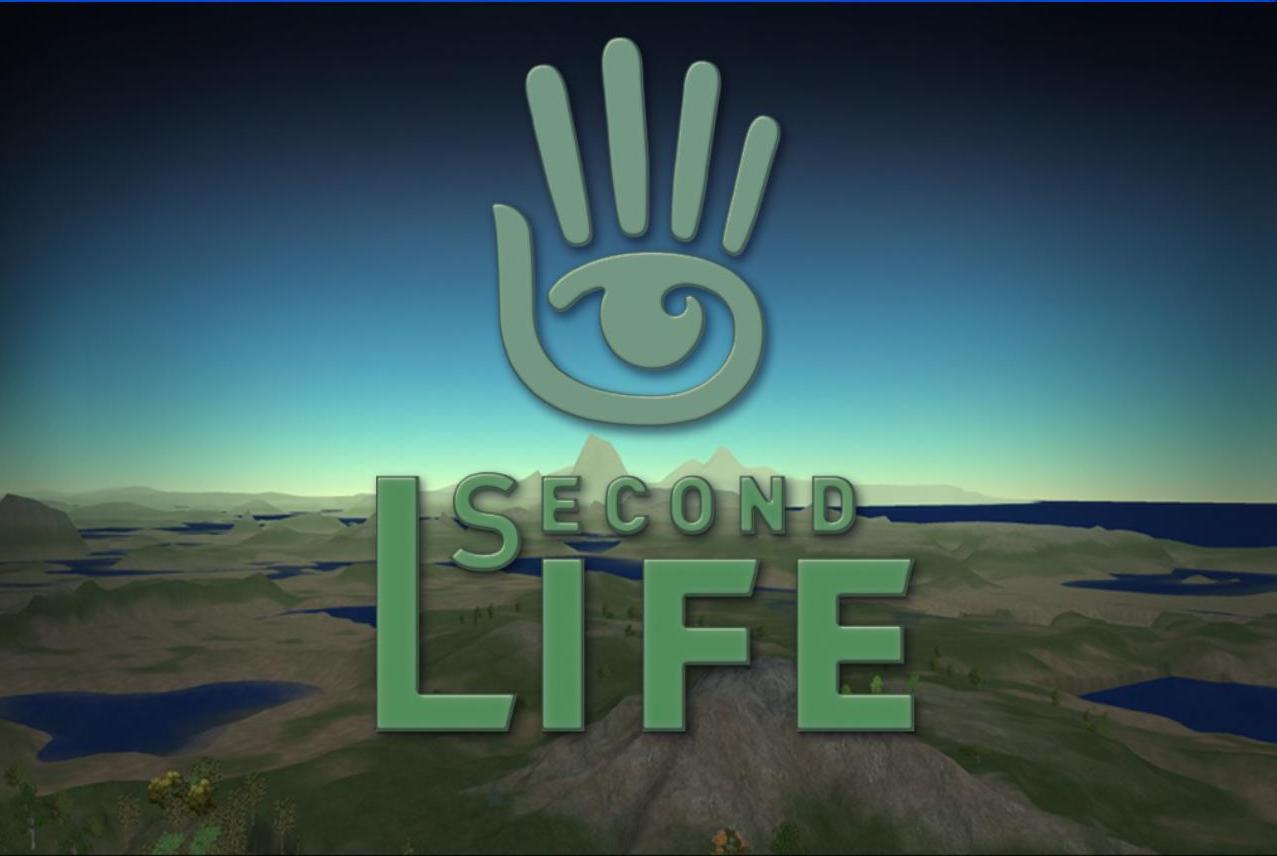 A Look Back : 2016 in Second Life
Another year has come and gone, and just like the real world, Second Life has seen some changing tide, especially to its technology. As we wrap up 2016, let's take a moment to reflect on just a few of the game-changing breakthroughs (and breakdowns) we've seen in the past 12 months.
Project Bento Release
Perhaps the most groundbreaking and anticipated release of the year was #Bento – which allows the Second Life Avatar a much more sophisticated customization and movement of the hands and face, and the addition of wing and tail bones.
The Bento announcement came to the main grid on May 31st, 2016 – and has been most recently made available for viewing through the Bento Firestorm Release on December 14th.
Catwa was among the first to release a Bento head, followed closely by Akeruka, Altamura, LeLutka, and a ToddleeDoo Bento head for child avatars. Vista Animations is leading the way in animated hands, and wings by FATEplay.
This new capacity for avatar animations has created much more life-like experiences, further paving the way through 'uncanny valley', or a very close resemblance to real life.
Prim Increases
Second Life's technology finally caught up with its demand, announcing significant prim increases on November 3rd for landowners – at the same rate they were paying before.
Full Regions (Mainland) 22,500
Private estates: 20,000 OR 30,000 for an additional US $30 a month
Homesteads (Mainland and private): 5,000
Visual Outfits Browser
On September 15th the Second Life Viewer added a new feature called 'Visual Outfits Browser' which allows you to assign photos of your outfit to your outfits collection, making getting dressed a whole lot easier. On December 14th, Firestorm added this feature to their viewer as well.
New Marketplace Search
On August 15th, Linden Labs announced the launch of the new Marketplace Search. Old infrastructure was swapped out to make way for an advanced system that will 'learn' over time how people search in order to get you to your desired product faster. An additional improvement is the dropdown that appears to make suggestions as you type, saving time by suggesting the most relevant search results before clicking 'go'.
New Starter Avatars
In 2015, Second Life revamped the outdated starter avatars with a new set of mesh options to choose from. In 2016, 10 new avatars were added to the collection in a 'fantasy' theme. Now new users can choose between sci-fi, steampunk, and gothic identities (to name a few).
The Rise of Virtual Reality
With the release of the two virtual reality headsets paving the way – Oculus on March 28th, 2016 and Vive on April 5th, 2016, the future for how we experience virtual worlds is on the brink of a major change.
From the creators of Second Life, a new platform called Sansar is in development and expected to release in 2017 (contrary to the hopes that this would be released at the end of 2016). Some of Second Life's top creators have been exclusively invited to give the new platform testing. Talk has Second Lifers concerned that it will cannibalize the community and lead to Second Life's downfall. But don't worry! These platforms will be entirely different, and those who love Second Life for what it is will not find the same experience in Sansar – at least right away.
JellyDolls
One day we all logged on to see our friends and loved ones barely distinguishable and the color of jelly beans. The reason was due to an initiative by Linden Labs, released in an update to the Second Life Viewer, to derender high complexity avatars to help unsuspecting victims still be able to navigate through crowded places with less effect on their quality.
Panoramic Video & 360 Photo
Linden Labs released a supplementary viewer on October 26th that allows you to take 360 viewers in a single click, capturing an entire panoramic scene.
An additional module for your existing viewer was released for purchase on the marketplace as well.
The Passing of Latif Khalifa
Latif, the creator of the popular text view Radegast, passed away after battling an illness in March of 2016. His contributions to Second Life spanned content and third party viewer creation, having used his talent on projects such as OpenSimulator, Singularity, Replex, in addition to Radegast. He will be remembered by many for his work and love for the Second Life and Virtual World community.
Happy Holidays!
Delilah Greyson (amoralie.triellis)
ZoHa Islands Blogger