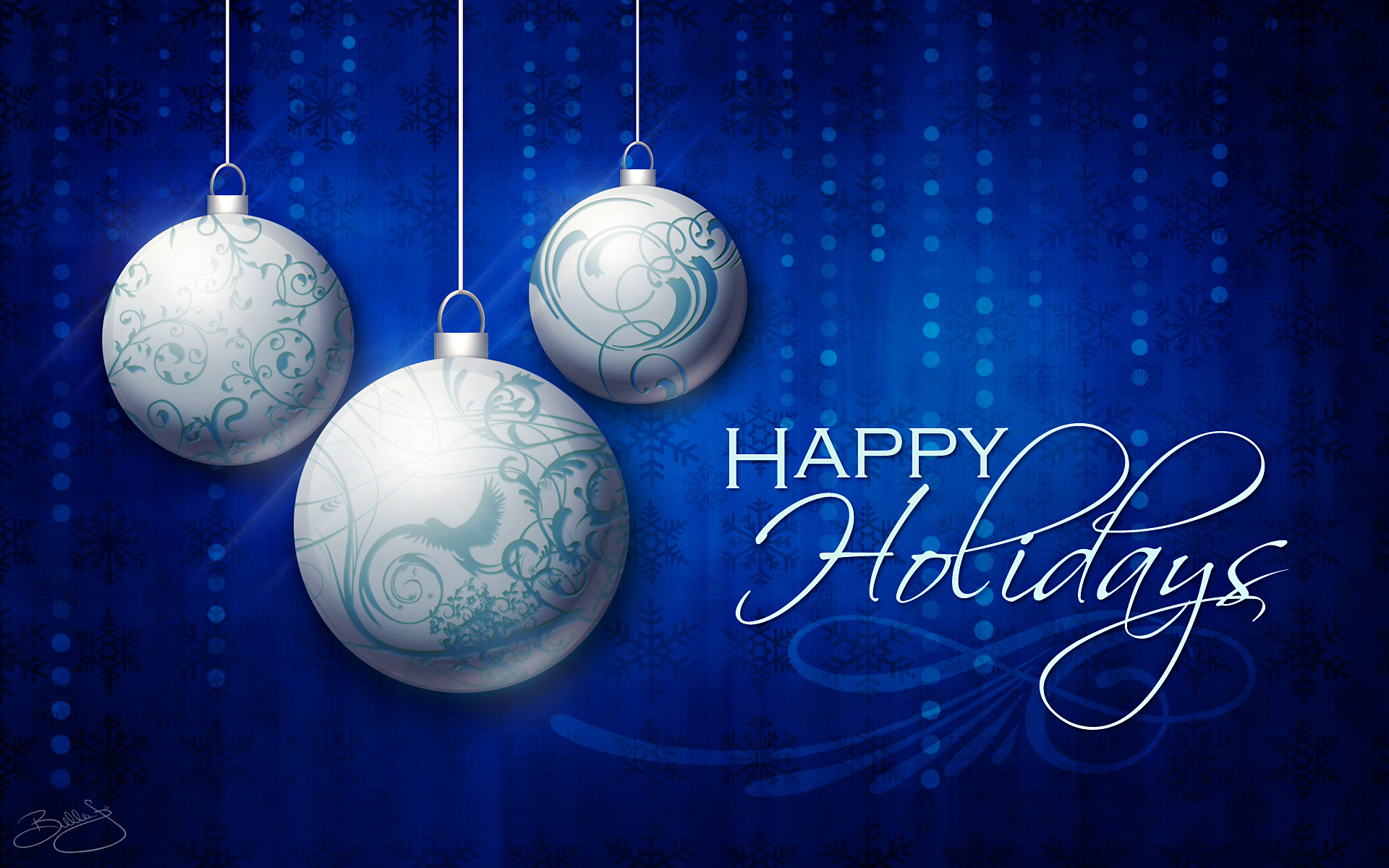 Christmas is not a time nor a season, but a state of mind. To cherish peace and goodwill, to be plenteous in mercy, is to have the real spirit of Christmas.
~ Calvin Coolidge
We at ZoHa Islands would like to take a moment to let you, our valuable customer, know how thankful we are for your support of our business. Without you, we wouldn't be doing what we love.
We wish you all a safe and happy holiday.
~ ZoHa Islands Management and Sales team.