UPDATE 05/17/20013:
To give Second Life users more options to purchase Linden dollars for use in Second Life, Linden Lab is piloting an Authorized Reseller Program. This program authorizes third parties to resell L$ (that they purchase on the LindeX) to Second Life users, using a variety of international currencies and payment methods.
We are proud to announce that ZoHa Islands became one of those Authorized Linden Dollar Resselers. More info can be found HERE.
Hello ZoHa Islands –
Big changes on the Linden Lab front with the new terms of service additions. 
(See the official blog post from Linden Lab at the bottom of this page.)
Due to this change in the TOS we have had to pull the ability to BUY L$ from our tier terminals.
If you don't want to buy your L$ from Linden Lab to pay your tier you can still pay your tiers via PayPal and … Paypal does accept all major credit cards as well. Even if you don't have a paypal account you can use your credit card to pay your tier! 
How to pay your tier with your credit card or prepaid card ?
1. Click on our tier terminal
2. Choose your language
3. Select PAYMENT
4. Select the PAYPAL option
5. Click on the link you see in your SL viewer to go to our website
6. On our website you can choose to make a one time only weekly or monthly payment with PayPal.
7. On the PayPal screen you can choose "I don't have a PayPal account" and manually enter your credit card info as you can see in the screens below.
(Click on them to zoom)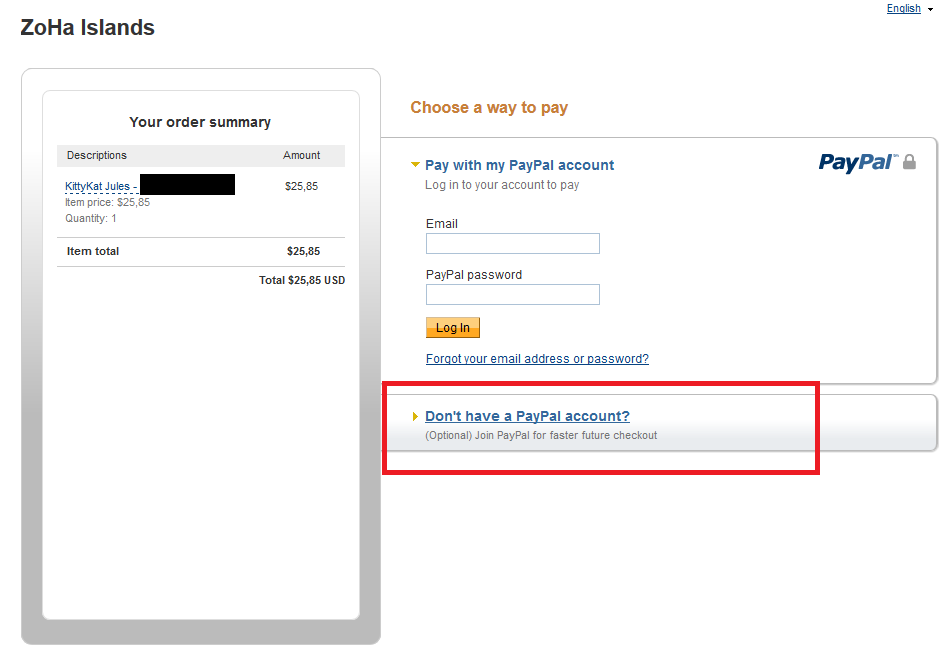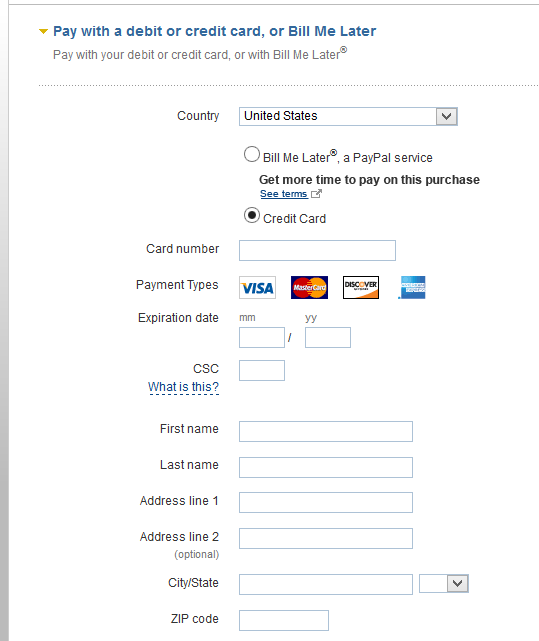 PS:
PayPal / Credit Card payments need to be booked manually. So it might take a few hours before we have booked your payment.
Repost from the Official Linden Lab Blog:
Updated Second Life Terms of Service

by

Linden Lab

‎05-07-2013 10:41 AM – edited ‎05-07-2013 11:55 AM
When you log in to the Second Life Viewer today, you'll be asked to accept an updated Terms of Service. As with any legal document, it's important to read in its entirety before accepting, but we wanted to highlight one of the changes we've made in this update: to better protect Second Life users against fraud, the updated Terms of Service make it clear that trading of Linden dollars (L$) on exchanges other than the LindeX, Second Life's official L$ exchange, is not authorized or allowed.

 As the official exchange owned and operated by Linden Lab, the LindeX is the best place to buy and sell L$ for use in Second Life. It consistently offers the best rates for both buyers and sellers, and by limiting L$ trading to the exchange we operate, we are better able to protect users against fraudulent activity.

 The majority of Second Life users who purchase L$ do so through the Second Life Viewer by clicking on the "Buy L$" button. There will be no change to that function, as these orders are placed directly through the LindeX. Similarly, shopping on Marketplace will not be impacted.

 If you haven't used the LindeX before, check out this Knowledge Base article and the video below for more information: